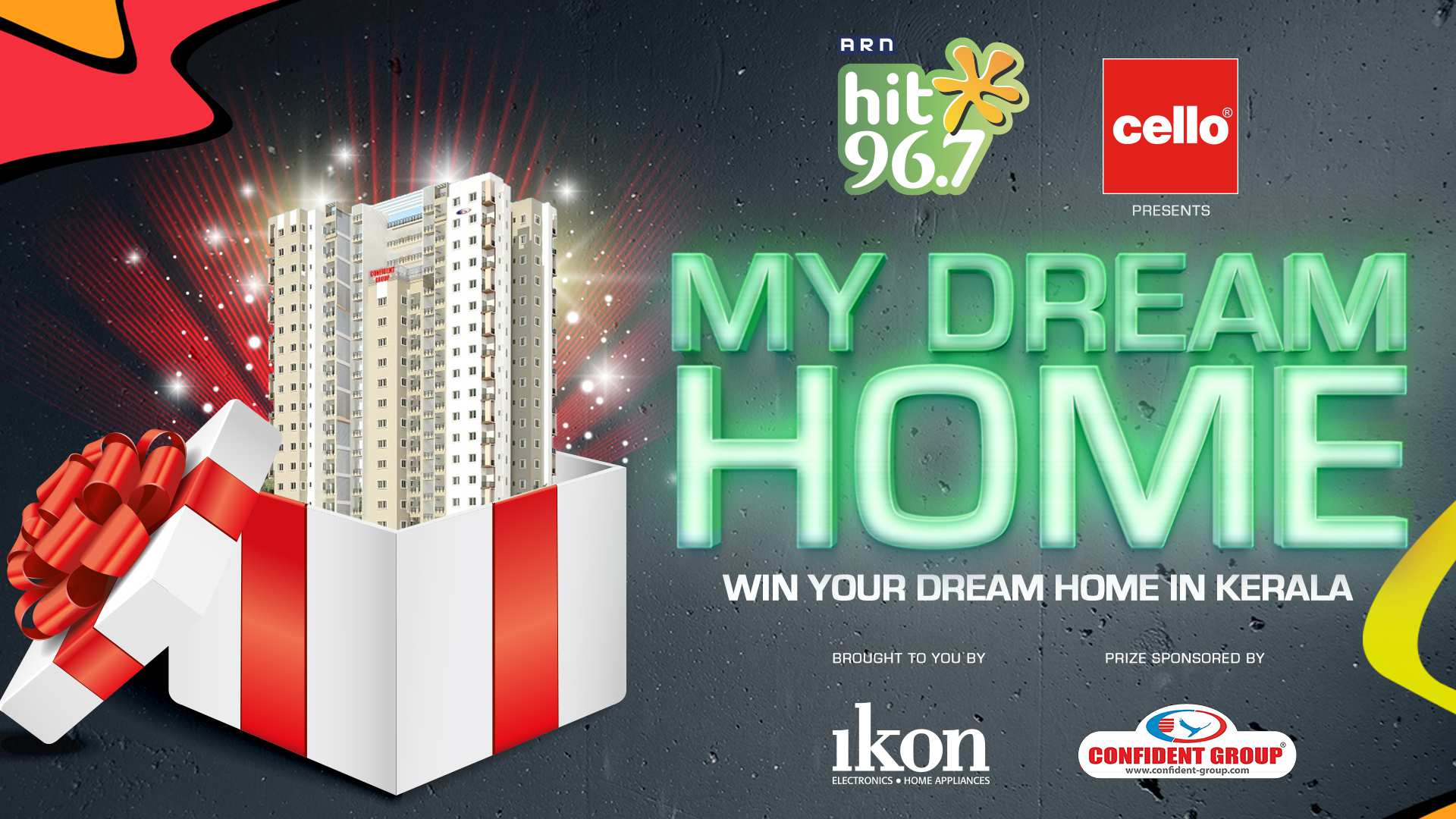 This year, Listen to Hit 967 for a chance to win your dream home in Kerala. Cello Pens presents My Dream Home, brought to you by Ikon Electronics & Home Appliances & Prize sponsored by Confident group.
Apartment : Confident Symphony
Location : Aluva, Kerala
What's amazing is that you can sms to 4007 till 12 March 2020. Every entry increases your chance of winning.
Winner will be announced on ground on 19th March 2020.