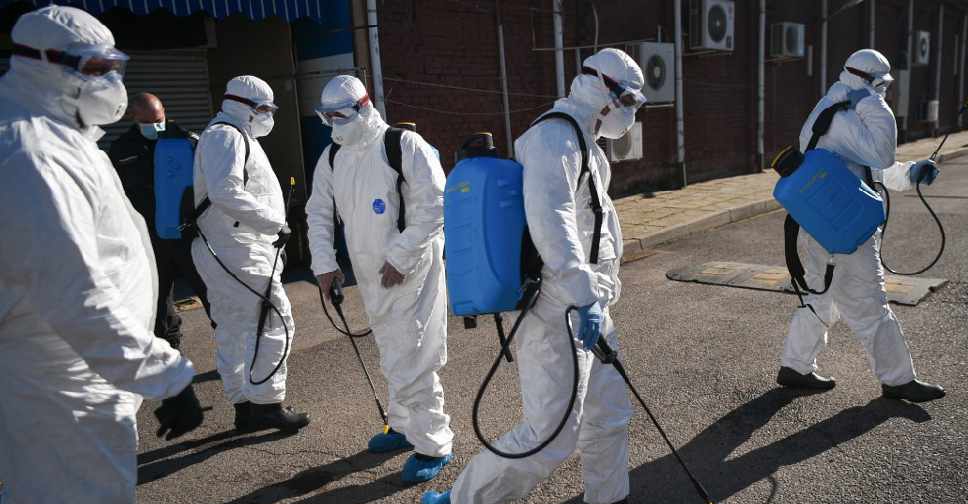 NIKOLAY DOYCHINOV / AFP
A growing number of countries are closing schools as part of efforts stop the spread of coronavirus.
Portugal, Norway, Denmark, Lithuania and Slovakia have all announced closures, and so have Ireland and France.
The German states of Bavaria and Saarland have also done the same, while the capital Berlin plans to gradually close its schools and kindergartens next week when public transport systems will be reduced to a necessary minimum.
Bulgaria has declared a state of emergency until April 13 after the number of confirmed cases in the Balkan country more than tripled to 23.
Meanwhile, four towns in Spain's northeastern Catalonia region have been put into lockdown.