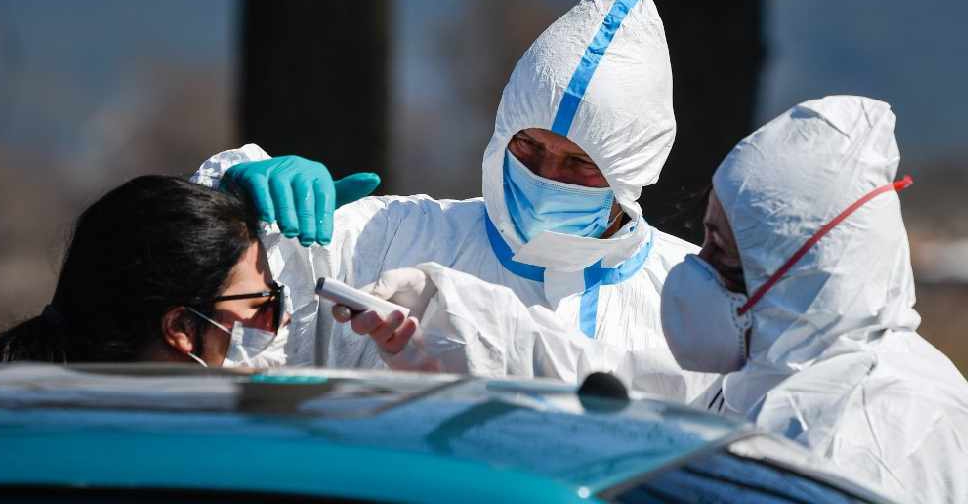 NIKOLAY DOYCHINOV / AFP
Oman on Sunday banned public gatherings and shut money exchange houses as it tightens efforts to fight the spread of coronavirus.
Private sector has been urged to facilitate remote working, while commercial businesses and individuals have been asked to limit cash transactions.
It comes after Oman's national carrier suspended its flights with major Pakistani cities from Sunday until April 4. The airline also suspended its flights between Muscat and Nepal's capital Kathmandu beginning Monday until March 31.
Earlier, the country suspended all public transport services, stopped issuing tourist visas and banned the entry of tourist vessels to its ports.
So far, the number of positive cases in Oman stands at 55.