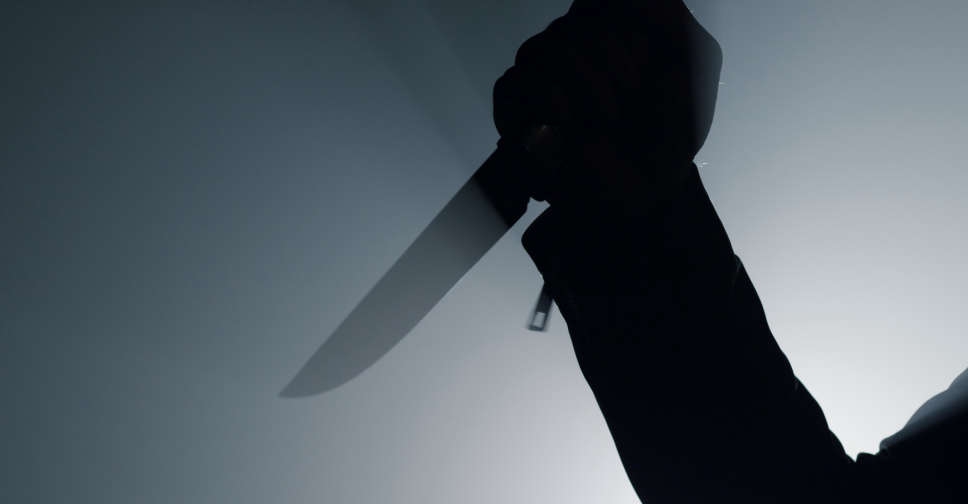 A teenager on Thursday stabbed three teachers and at least one pupil in a high school in Jerez de la Frontera, southern Spain, police told Reuters.
Police said several people were wounded but none had died.
The teenager was detained by the police, who will provide further information later on Thursday morning.
The attacker wielded two large knives from his backpack inside a classroom and attacked fellow pupils and teachers, telling them he would kill them, a pupil's mother told Canal SUR TV Channel.