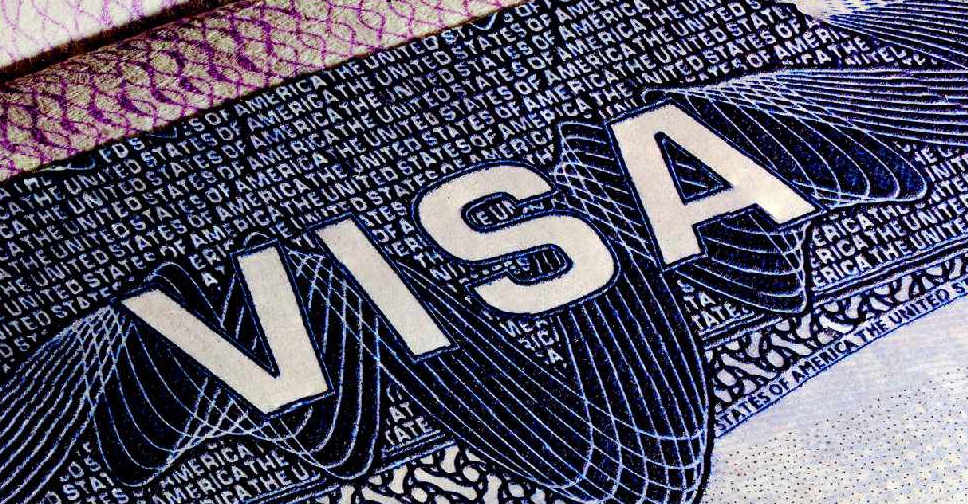 iStock [illustration]
The US announced the suspension of all visa services in most countries due to the coronavirus outbreak.
It's unclear how many countries are part of that list, but US missions in more than half a dozen countries including South Korea, Germany and Spain announced the changes on their websites
According to an official at the US State Department, emergency visa services will be provided "as resources allow".
It will not impact services to US citizens.
There is, however, no clarity on when routine visa services will resume.