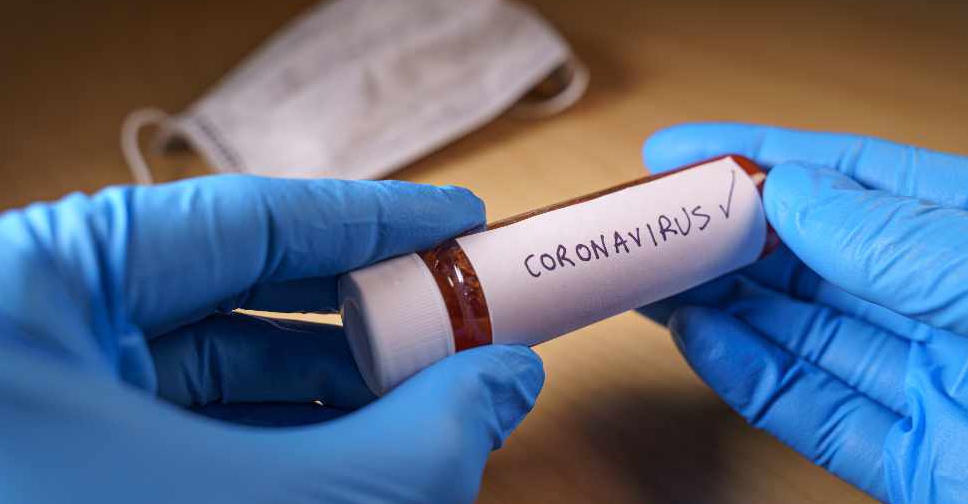 istock/Tanaonte
The UAE has announced 11 more cases of COVID-19 in the country.
That's according to the Ministry of Health and Prevention, which clarified that they have all been quarantined and are in stable condition.
It revealed that among the cases two each are from Italy and the Philippines, while the rest are from Montenegro, Canada, Germany, Pakistan, the UAE, Russia and Britain.
The ministry urged members of the public to follow health measures that will prevent the spread of the disease.
This brings the total number of cases to 85 in the country, with 68 active cases.
Earlier, ministry officials had announced that 17 people have recovered from the novel coronavirus.