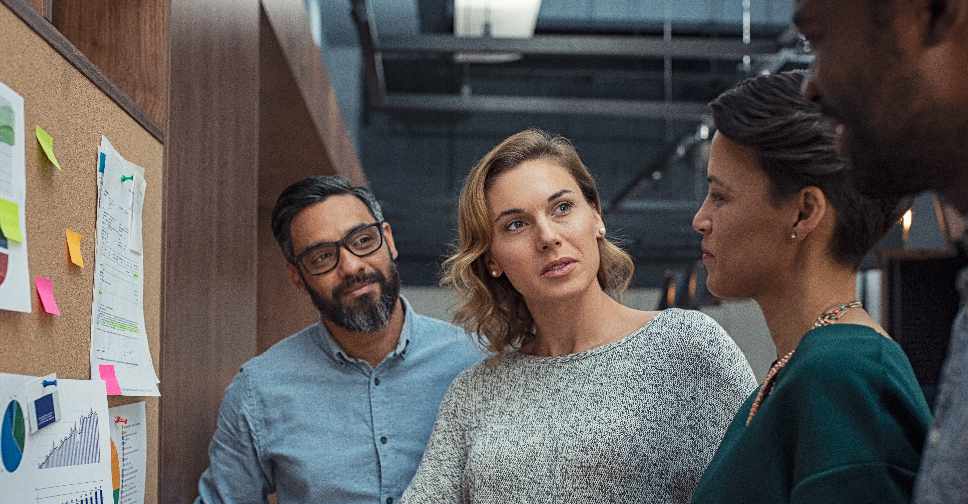 iStock
A new program has been launched to boost the numbers of female board members in the UAE.
It's been launched by Sheikha Shamma bint Sultan bin Khalifa Al Nahyan and is called '20 For 2020'.
The program will give twenty women the opportunity to take a year-long professional development course while they gain board-level experience.
The overarching objective of '20 for 2020' is to create gender equality by placing more women into board director roles.
The campaign's founder, Sheikha Shamma bint Sultan bin Khalifa al Nahyan says the program aligns with the UAE's leadership directive to empower women in the workplace, and more specifically with the Dubai Women Establishment's objective to increase female representation on corporate boards to 20 percent within 2020.
The first partner of the '20 for 2020' initiative was confirmed as the Abu Dhabi National Oil Company (ADNOC) who will select the first two participants of 20 For 2020.
Abu Dhabi Global Market, Dubai Future Foundation and Nasdaq Dubai were also named 'Founding Knowledge Partners'.
The partners will help deliver the different components of this unique programme, which include multiple days of board training, a year-long placement on a UAE-based company's board, executive coaching and mentoring, round-table discussions, workshops providing finance and media training and networking opportunities.