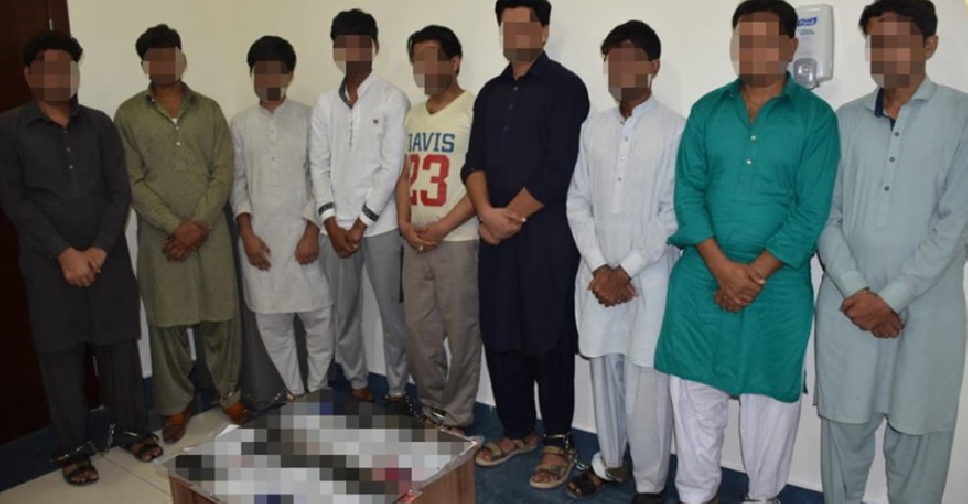 Abu Dhabi Police
Twenty-nine members of a "bank fraud gang" have been arrested in the UAE.
Teams from the police force in Abu Dhabi, Dubai and Ajman teamed up to nab the members of four gangs operating in the emirate.
They've been tricking people into sharing their bank details on the pretext of unlocking their blocked cards and accounts, officials explained.
Brigadier General Mohammed Suhail Al Rashdi, Director of the Criminal Security Sector at Abu Dhabi Police, reminded residents to safeguard their bank details, and not to share them with anyone over the telephone.
He also urged members of the community to report any fraud attempts they may be exposed to by contacting Aman service on 8002626 or by visiting the nearest police station.