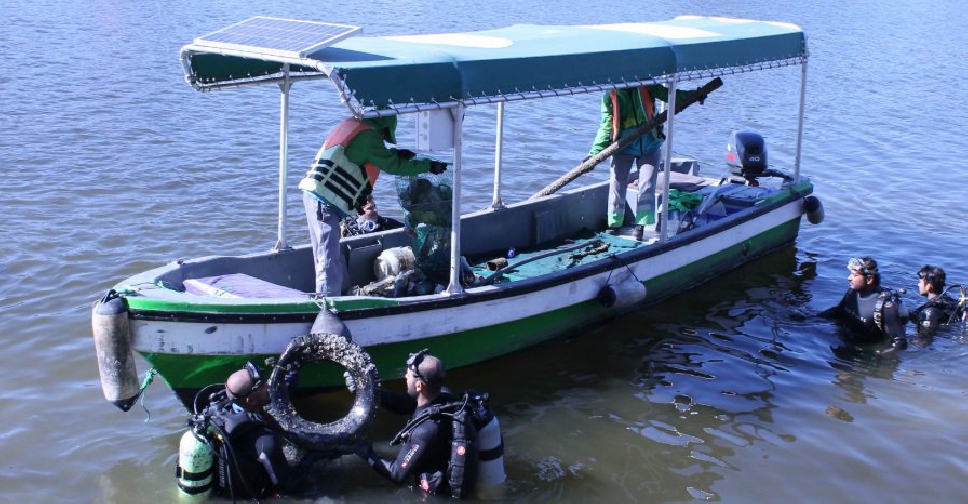 WAM
Divers have removed 440 kilograms of waste from the Khalid Lagoon in Sharjah.
According to national news agency WAM, Sharjah Museums Authority assigned 42 divers and volunteers from the emirate's Aquarium and Emirates Diving Institute to carry out the mission.

The 10th edition of the campaign included a number of workshops for children in order to teach them about upcycling plastic waste by turning it into artwork.

Officials have revealed that since its inception, the marine clean-up initiative has successfully removed a total of 13.7 tonnes of waste from different shores in the emirate.
Some of the waste fished out included plastic, bottles, glass, tyres, and wood.