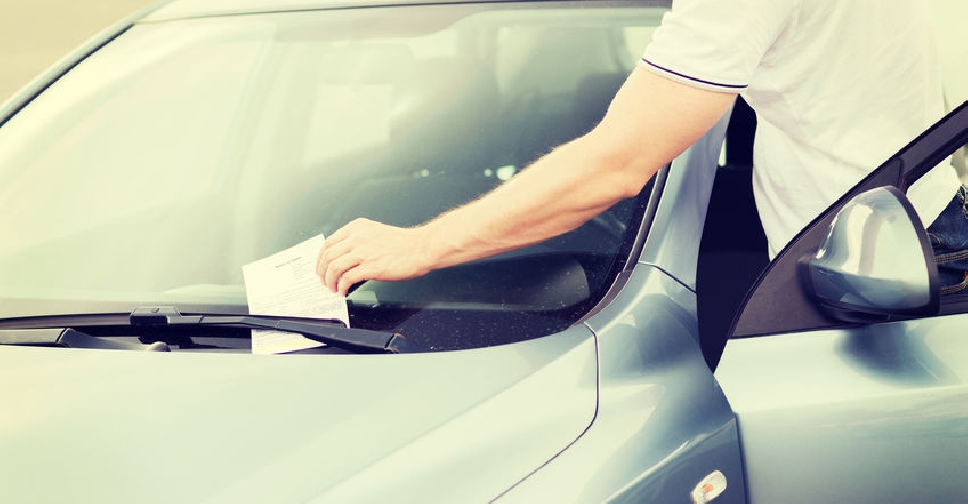 123rf
Motorists who've racked up traffic fines in Fujairah can breathe easy.
That's because police in the emirate have announced a 50 per cent discount on fines to mark the UAE National Day.
The two-month-long initiative will also see all-black points cancelled, and the charges due for vehicle confiscation waived off.
The discount is applicable for violations registered before November 30, but the payment should be made between December 2 and February 2.