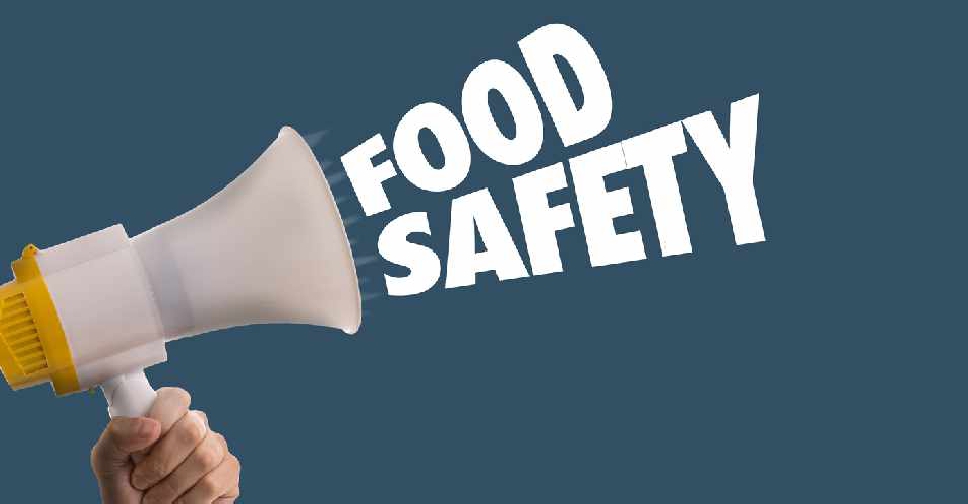 iStock [For illustration]
A restaurant has been shut down in Abu Dhabi for not complying with food safety rules.
The Agriculture and Food Safety Authority (ADAFSA) took action against Basha Masr restaurant after spotting several offences over the past few months.
It was pulled up for the improper storage of food items, lack of cleanliness, leaving the refrigerators exposed to rust, and leaving cooked food at room temperature, in addition to other irregularities.
The authority had already issued three warnings and three fines to the outlet during previous inspections.
The restaurant will be allowed to reopen only after rectifying the violations.
«الزراعة والسلامة الغذائية» تغلق مطعم "باشا مصر " بأبوظبي#أبوظبي#adafsahttps://t.co/RaNyO87pBU pic.twitter.com/jBnOMWTk1t

— هيئة أبوظبي للزراعة والسلامة الغذائية (@adafsa_gov) September 24, 2020