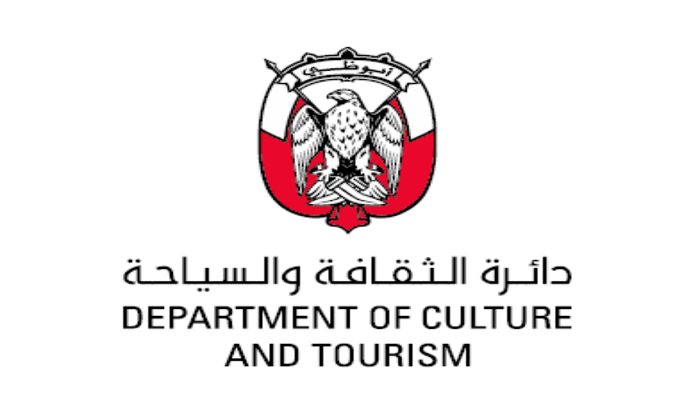 Sea cruises, desert camps, safaris and floating restaurants have been shut down with immediate effect in Abu Dhabi.
The announcement made by Abu Dhabi's Department of Culture and Tourism (DCT) on Thursday night is in line with the recommended preventative measures for COVID-19.
In a statement, DCT Abu Dhabi said the ban on those activities and services will remain in place until further notice.
The department added that a special team of inspectors will ensure the ban is being enforced to guarantee the health and safety of all residents, visitors and employees of these services.
Penalties will be issued for operators who fail to comply with the new rules.