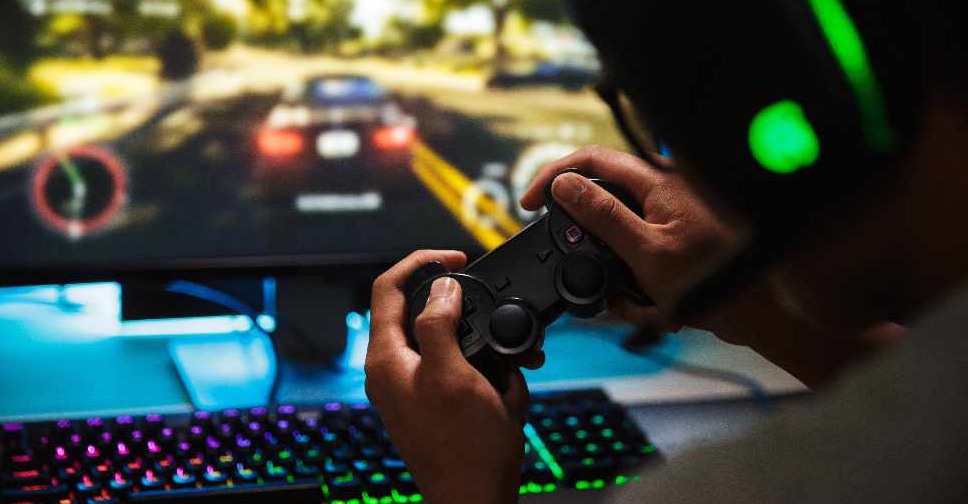 123 RF/ Dean Drobot
A clinic for gaming addicts will soon be opened in Abu Dhabi.
The outpatient centre will be based at the capital's National Rehabilitation Centre (NRC) and will be open for both UAE nationals and expats.
The announcement comes after the World Health Organisation (WHO) added gaming addiction to its list of internationally classified diseases.
The clinic is set to open next year.