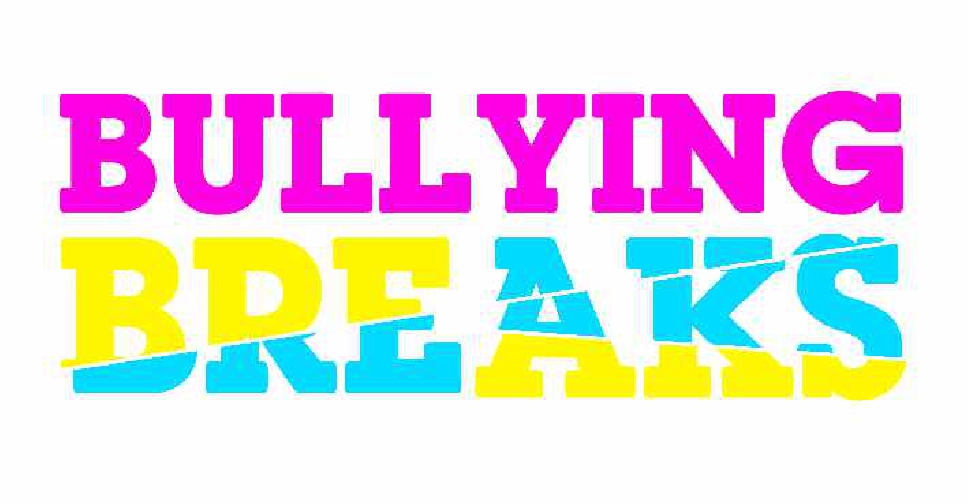 supplied/presser
A UAE-wide campaign has been launched to encourage youngsters to 'Be a buddy, not a bully'.
The initiative is being run by Cartoon Network Middle East, after a study with Opinion Matters showed that 85 per cent of parents across the emirates know their children have been, or are being bullied.
The 'CN Buddy Network' will run school workshops and give out anti-bullying kits.
Darine El-Khatib, Senior Director Creative Strategy and Brand Development at Turner MENA, says it's an issue that needs addressing.
YouTube star sisters, Rawan and Rayan, are also creating an anti-bullying song to encourage the inclusion of all youngsters.
El-Khatib, also says it's important to tackle the bullies themselves.