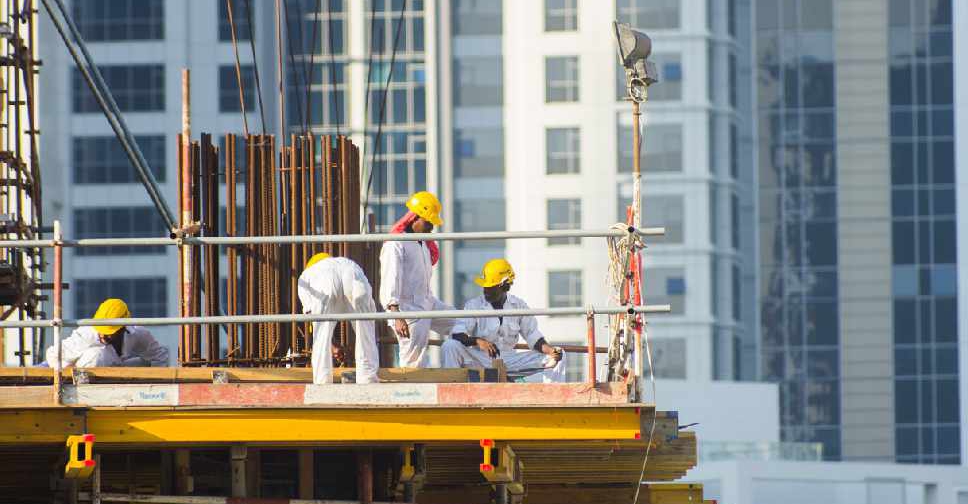 iStockphoto
The Ministry of Human Resources and Emiratisation (MoHRE) is asking all companies to follow the law on the annual midday labour break.
Every year, from June 15 to September 15, workers are not allowed to work outdoors from 12:30pm to 3pm.
The law aims to protect workers during the summer months.
Inspectors usually visit construction sites to ensure that companies and workers are following it, and hefty fines await violators.