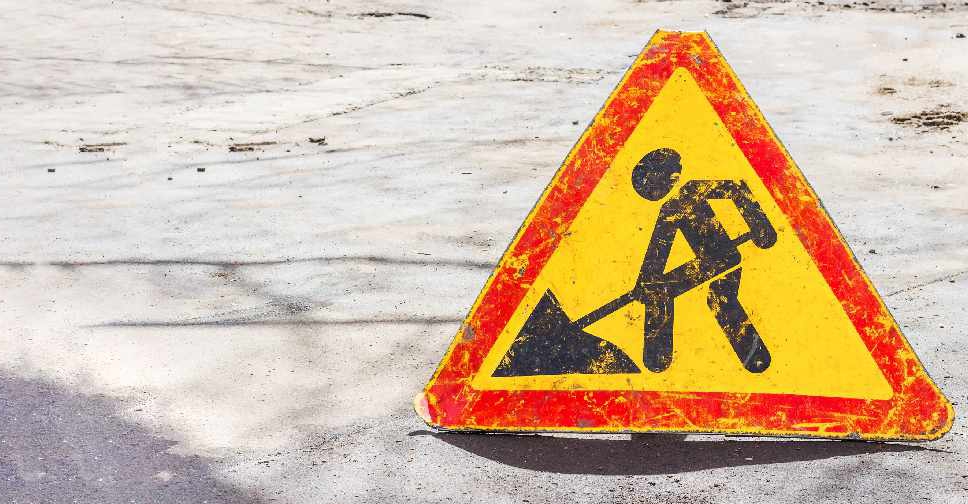 123RF
Watch out for traffic diversions along a major route in Sharjah this week due to maintenance works.
According to the emirate's Roads and Transport Authority, a section of Al Arouba Street will be closed in the direction of Ajman until Tuesday.
It's the stretch between Umm Al Tarafa and Al Ghuwair that's been affected.
The closure will last for five hours between 12:00 am and 5:00 am.
#طرق_الشارقة : لأعمال الصيانة الأسفلت، إغلاق مؤقت لشارع العروبة لمسار المتجهين إلى إمارة عجمان بين منطقتي أم الطرافة و الغوير من السبت 23/11/2019 إلى الثلاثاء 26/11/2019 ( 5 ساعات فقط من الساعة 12 ليلاً إلى الساعة 5 صباحاً ) pic.twitter.com/SwXIhkNX7E

— RTA Sharjah (@RTA_Shj) November 21, 2019