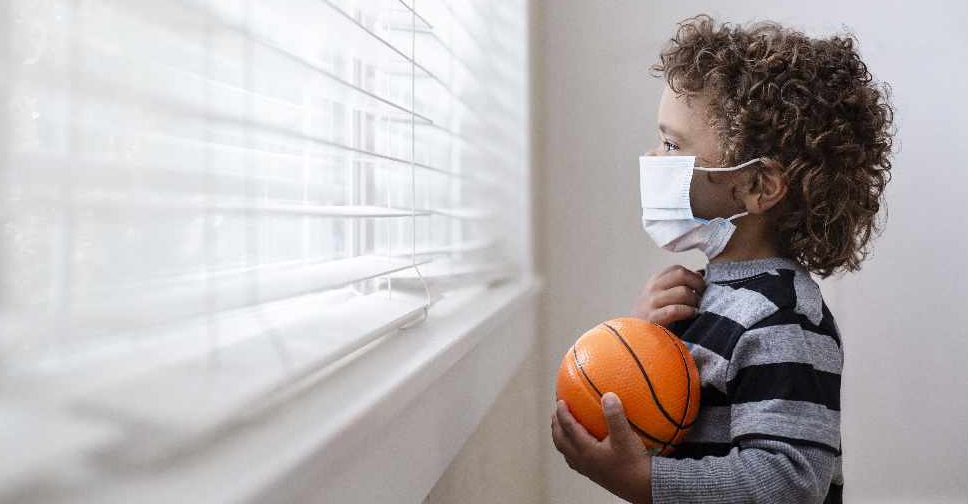 istock/Yobro10
Children under the age of six and people of determination with cognitive, intellectual or sensory impairments are exempt from wearing face masks in Dubai.
According to the Supreme Committee of Crisis and Disaster Management, this will include individuals with respiratory problems and a medical report must be presented as proof.
The committee has clarified that members of the public can remove their masks temporarily when they are outside of the house strictly under these conditions:
While driving the car alone or in the presence of family members
While eating or drinking in indoor and outdoor settings, for example in restaurants. The public must, however, maintain physical distance with others
When engaging in strenuous indoor and outdoor exercise or high intensity workouts, as it may exacerbate known or unknown health conditions. Physical distancing must be observed at all times
While being alone with no people around - for example, in a private office setting
When the risks associated with wearing the face mask outweigh the benefits, for example while swimming or skydiving
While undergoing specific treatments that require individuals to remove their masks, such as dental work and eye, nose, and throat examinations, as well as other related treatments or examinations including those involving hair and beauty.
Dr.Hend Ahmed Alawadi, Head of health promotion and education section, explains.