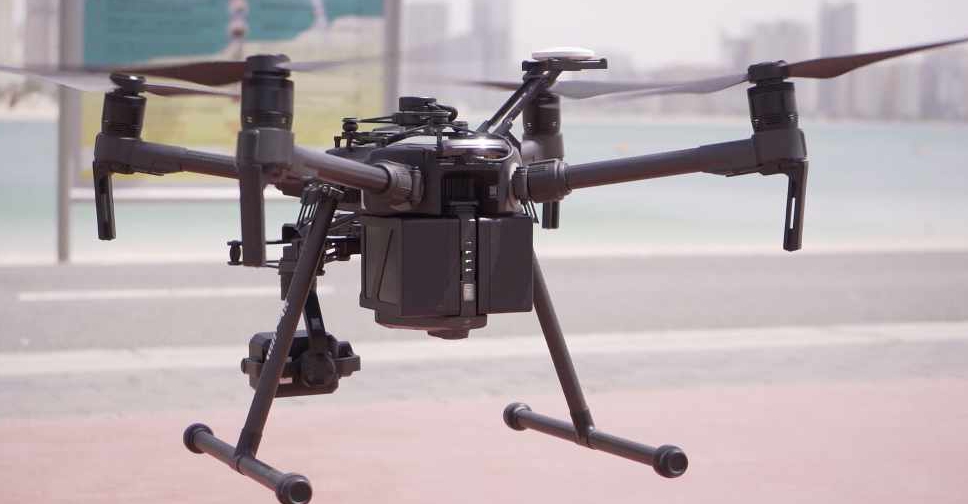 Supplied
Drones are being used to ensure that residents are avoiding public spaces in Dubai.
Dubai Police started using the unmanned aerial vehicles to patrol different parts of the city after the government temporarily closed beaches, parks and tourist facilities.

The decision to close public areas comes as part of the country's efforts to contain the spread of COVID-19.

Officials revealed that the drones are equipped with cameras that can photograph events during the day or night.

They also clarified that the devices contain built-in speakers that can be used to broadcast any Dubai Police messages or announcements to the public.