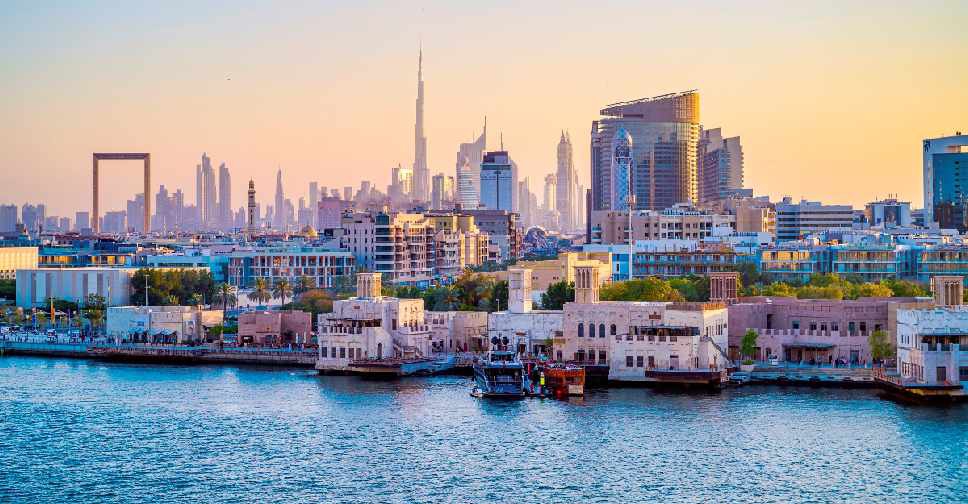 Supplied
Dubai has once again been recognised as a must-visit travel destination.
It has been named as one of the world's top cities for travellers in 2020 by Lonely Planet.
Dubai is ninth on the list, while Salzburg, Austria is ranked number one, followed by Washington DC, and Cairo.
The travel guide mentions Expo 2020 Dubai and the Museum of the Future as some of the must-see attractions in the emirate next year.
Lonely Planet describes Dubai's entry as: "The future is now in Dubai as the superlative-craving emirate launches several boundary-pushing marquee projects in 2020."
Tom Hall, Lonely Planet's VP of Experience, said, "Dubai is famed for its drive to seek out new world records, which will enthral visitors. The food is wonderful, and the shopping and nightlife are world-class. Plus, in the run-up to Expo 2020, Dubai has been expanding its portfolio of attractions."
Issam Kazim, CEO, Dubai Corporation for Tourism and Commerce Marketing (DCTCM) said: "Being recognised as a 'must visit' travel destination by Lonely Planet is a testament to the dynamic evolution of Dubai's tourism proposition."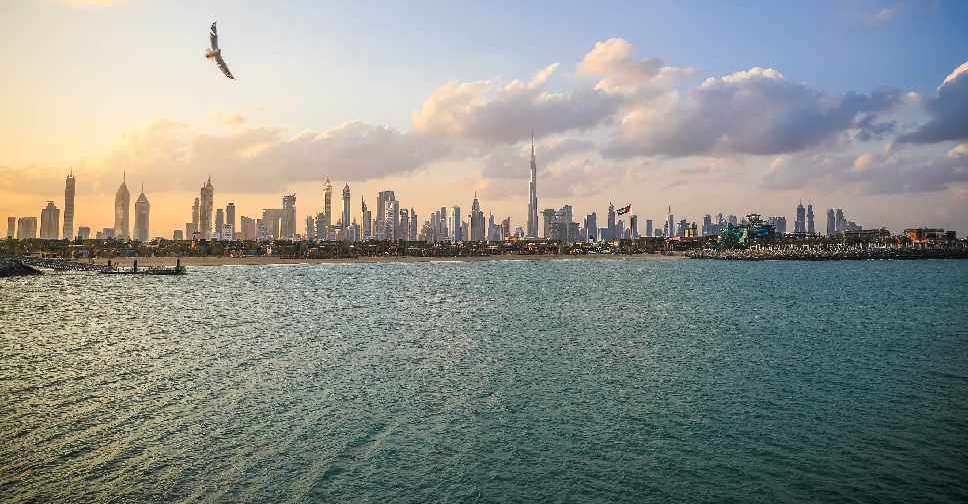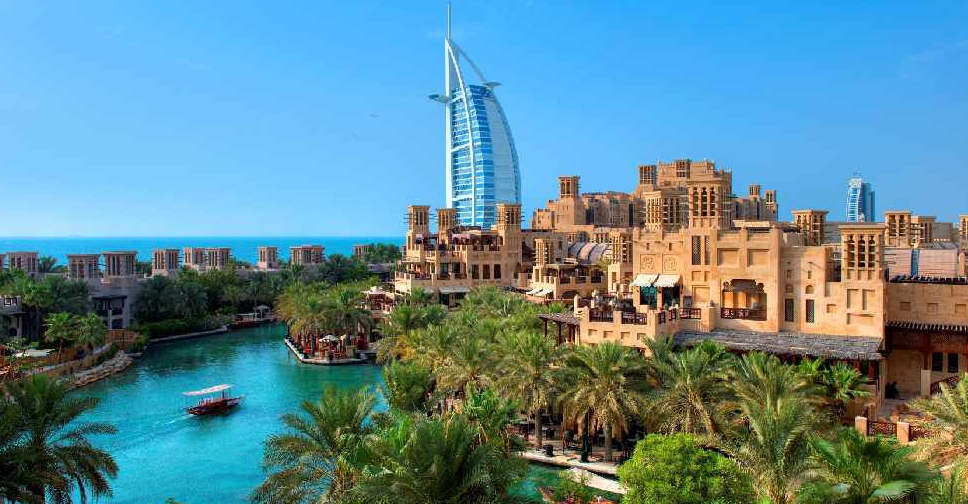 Bhutan claims the coveted spot as the number-one country to visit in 2020, while the Central Asian Silk Road is the top region, and Indonesia's East Nusa Tenggara has been named as the best-value destination.