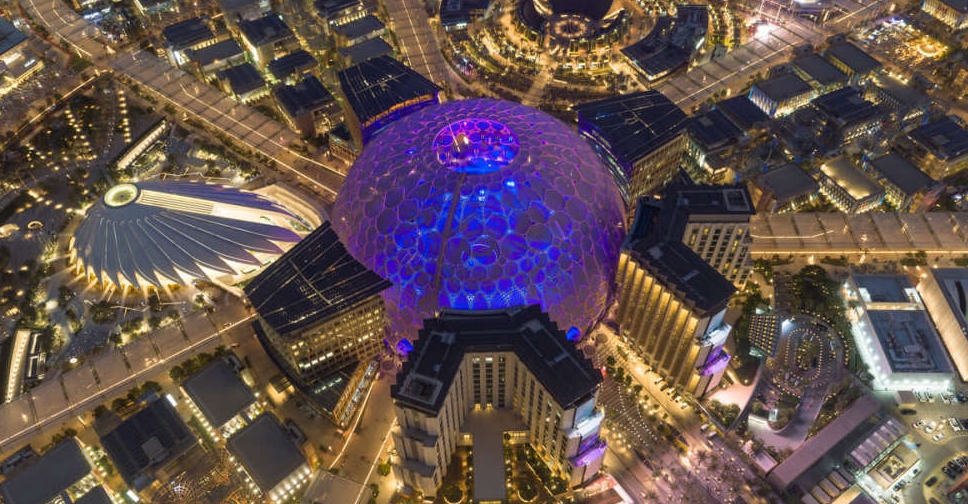 Expo City Dubai has announced the temporary closure of one of its popular attractions.
The Garden in the Sky will be closed from May 25 to 31 for routine maintenance.
Dubbed 'the flying park', Garden in the Sky is a rotating observation tower that lifts visitors 55 metres above ground for panoramic views of Expo City Dubai.
It's located in the Jubilee District.
ستُغلق حديقة الثّريا من 25 حتّى 31 مايو لأعمال الصيانة الدورية. نتطلّع لاستقبالكم مجدّداً للاستمتاع بالمناظر الخلاّبة لـ #مدينة_إكسبو_دبي.🌟

Garden in the Sky will be closed from 25 May to 31 May for routine maintenance. We look forward to welcoming you again soon for… pic.twitter.com/IZYYD9sFvT

— Expo City Dubai (@expocitydubai) May 25, 2023