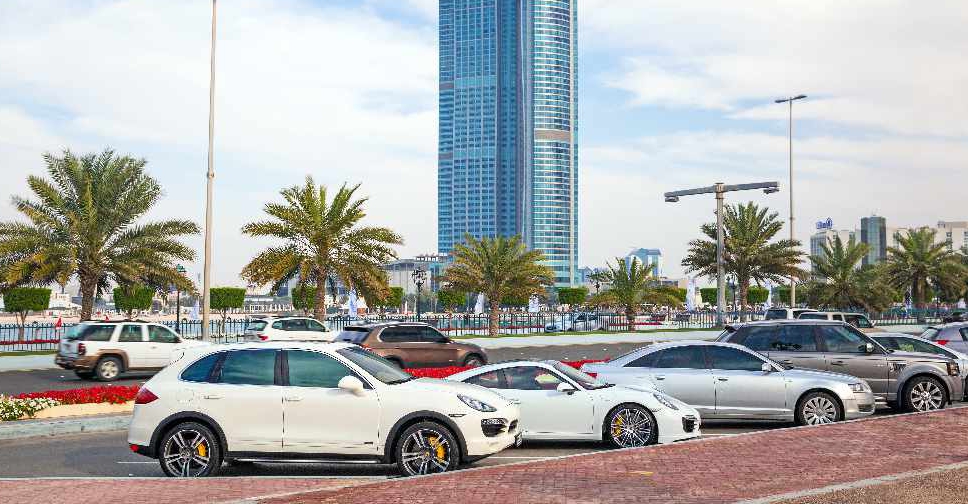 Authorities in Abu Dhabi have announced that parking bays will be free to use during Saturday's public holiday which marks the birth of the Prophet Muhammad. 
Meanwhile public buses and ferry services in the capital will operate as per the schedule on Fridays and official holidays.
The Integrated Transport Centre (ITC) has called upon motorists not to park their vehicles in prohibited areas and to avoid blocking vehicles or traffic flow.
Parking meters will be activated again at 7:59 am on Sunday, November 10.