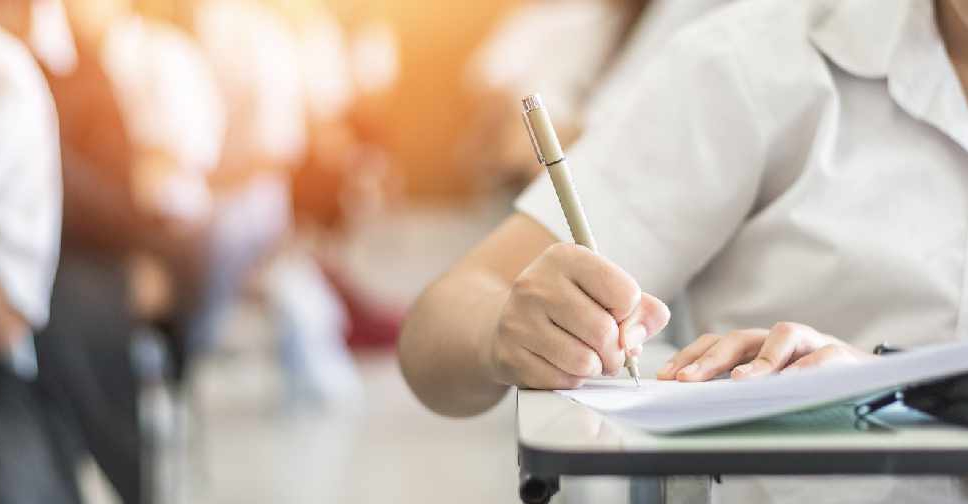 iStock [illustration]
British curriculum schools in the UAE are closely following the UK government's decision to cancel the GCSE and A-Level exams scheduled for this year.
The tests will not take place as planned in May and June amid the COVID-19 pandemic.
Alternative assessments and grading options are still being worked out.
At this stage, schools are awaiting further instructions from the UK exams regulator, Ofqual.
Jenny Mollon, Senior Editor at Which School Advisor, explained the current situation to ARN News.
Meanwhile, Aldar Education says they are waiting for directives from the UAE's federal educational authorities.
Tracey Moxley is their Director of Education. She shared her thoughts with ARN News.