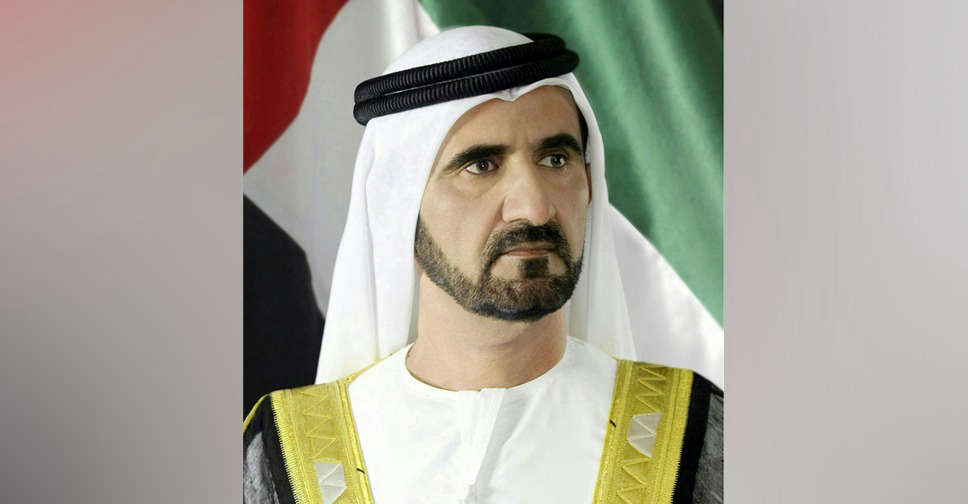 WAM
His Highness Sheikh Mohammed bin Rashid Al Maktoum, Vice President and Prime Minister of the UAE and Ruler of Dubai, has revealed the best and worst government services in the city.
Taking to his official Twitter handle, Sheikh Mohammed said the findings were from the "Government Services Observatory", which had received a million evaluations per month for more than 1,400 government services since its launch this year.
The issuance of passports and driving licences came on top, for "practically taking less time", His Highness highlighted, followed by the "services of the Ministry of Interior and Foreign Affairs".
Meanwhile, services for "attestation of educational certificates and booking medical appointments" made the bottom of the list.
Sheikh Mohammed highlighted that the "public evaluation" gives insight into what needs to be developed and improved in the future.
أطلقنا في بداية هذا العام مشروعاً اتحادياً لقياس جودة الخدمات الحكومية عبر "مرصد الخدمات الحكومية" .. والذي يتلقى مليون عملية تقييم شهرياً من الجمهور لأكثر من 1400 خدمة حكومية .. على رأس أفضل الخدمات حسب الجمهور هي إصدار جوازات السفر ورخص القيادة والتي تستغرق عملياً أقل من ثلاثين…

— HH Sheikh Mohammed (@HHShkMohd) May 20, 2023