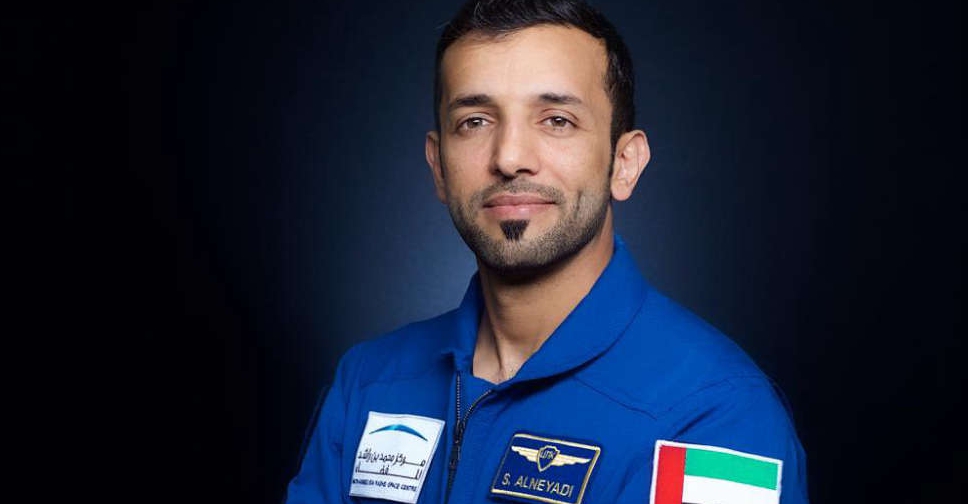 File Photo
A hero's welcome awaits Emirati astronaut Sultan Al Neyadi as he flies back to the UAE today, after successfully completing a six-month mission onboard the International Space Station (ISS).
In a post on their social media channel, Mohammed bin Rashid Space Centre (MBRSC) said his homecoming will be livestreamed from 5:30 pm.
Neyadi had safely returned to Earth on September 4 following the completion of the longest Arab space mission in history.
Watch the live coverage tomorrow of astronaut Sultan AlNeyadi's return to the UAE, after completing the longest Arab space mission in history: https://t.co/OZCAe55LXS#SultanHomecoming pic.twitter.com/OQFuycwqb4

— MBR Space Centre (@MBRSpaceCentre) September 17, 2023
In the lead-up to the event, MBRSC also shared a touching video of Al Neyadi speaking about his time in space, the milestones he achieved, the connections he made, and the future aspirations of the UAE Astronaut Programme.
He also reiterated his gratitude towards the leadership of the UAE.
Homecoming... Astronaut Sultan AlNeyadi reveals insights about the longest Arab space mission in history and his journey back to Earth for the first time ever.

Stay tuned for the return of astronaut Sultan AlNeyadi to the UAE tomorrow.#SultanHomecoming pic.twitter.com/Y0Uqb6Hlrb

— MBR Space Centre (@MBRSpaceCentre) September 17, 2023