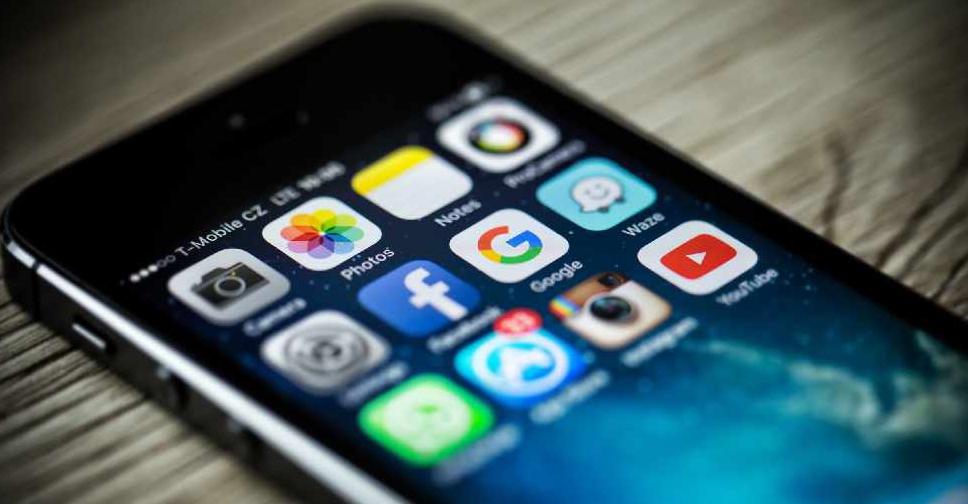 123 RF / Lukas Gojda
Arab youth have once again said the UAE is the top country to live and work in.
It's the eighth year in a row the emirates has come out on top in the annual ASDA'A BCW Arab Youth Survey.
For the 8th year, the Arab youth finds the UAE the best place to work & live in, followed by Canada, the US and Britain. My message to them is the UAE was & will always be your country, a part of a beautiful Arab world that will continue prospering with your energy & aspirations.

— HH Sheikh Mohammed (@HHShkMohd) April 30, 2019
Meanwhile, the most pressing issues among youths in the region is unemployment and the rising cost of living.
The survey also found that more Arab youths than ever before are following the news on social media.
It revealed that youngsters in the region trust platforms like Instagram and Facebook more than TV stations and newspapers.
Sunil John, President of ASDA'A BCW, explains.