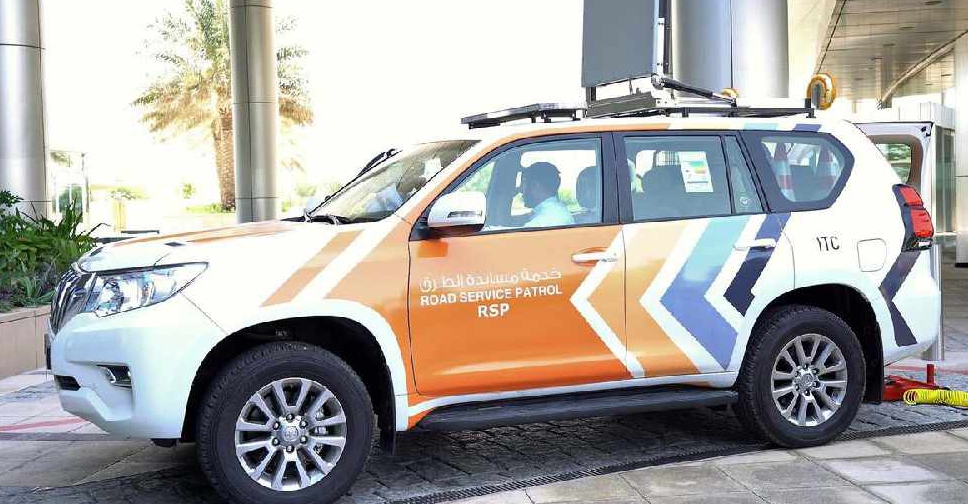 Integrated Transport Centre
Abu Dhabi's roads are set to get safer with the introduction of more road patrols.
Seventeen more safety patrols have been deployed on the capital's roads.
Their main job is to quickly clear accident sites in a bid to reduce the number of secondary incidents that are caused by debris and stalled cars.
The patrols will also help stranded motorists change tyres, provide petrol when a vehicle runs out and charge a car battery.
The latest addition to the fleet takes the total number of road safety patrols in Abu Dhabi to 30.
The patrol vehicles will now also serve the wider Abu Dhabi region including areas like Al Ain and Al Dhafra.