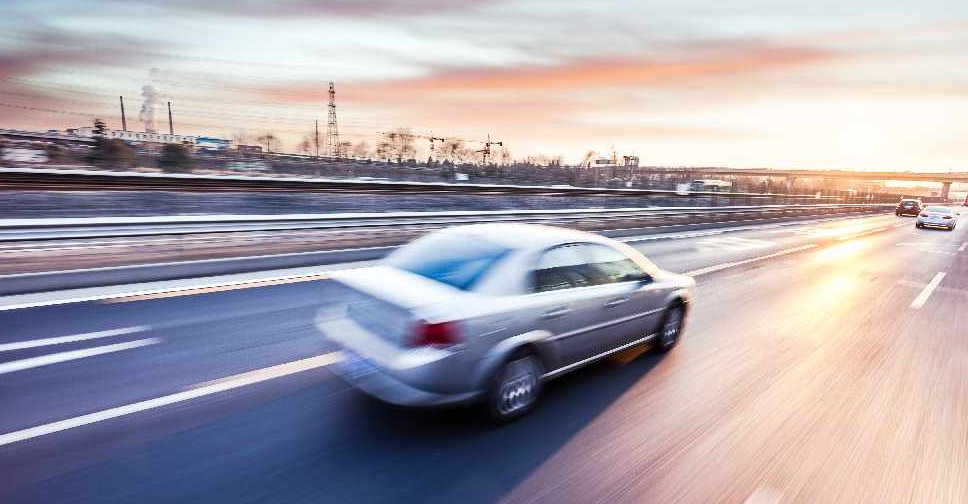 06photo / 123rf
A motorist has been arrested in Ras Al Khaimah for driving at a speed of 236kmph on Sheikh Zayed Road, and his car confiscated.
Police said five more motorists were earlier caught driving at speeds of 247kmph, 244kmph, 243kmph, 232kmph and 222kmph.
It comes as the traffic and patrols department continues to review speed limits on all the roads of the emirate.
As per the UAE's Traffic Law, the penalty for exceeding the speed limit by 80 kmph includes AED 3,000 fine, 23 black points and confiscation of the vehicle for 60 days.
Police have emphasized that motorists' reckless behaviour on the road could jeopardise the safety of other motorists and theirs as well.