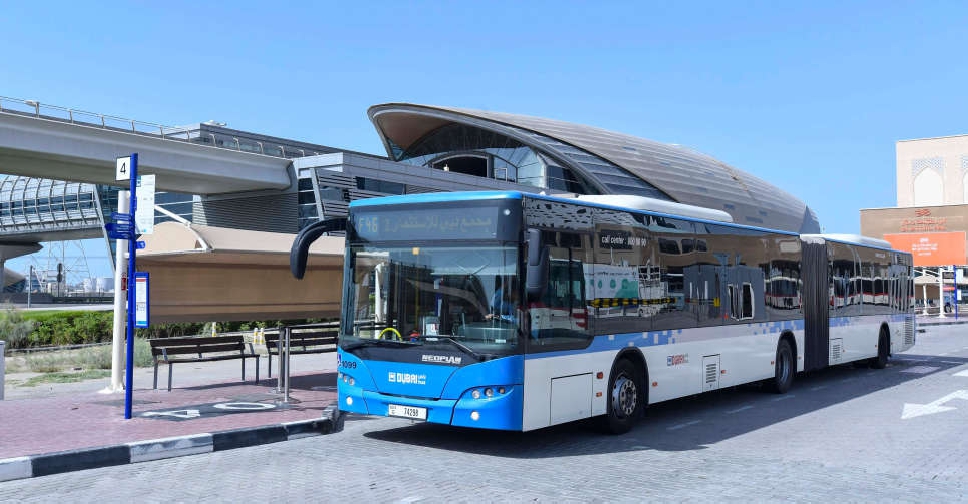 @DXBMediaOffice/ Twitter
Three new metro link bus routes will be launched in Dubai from May 19.
The Roads and Transport Authority (RTA) will also modify the schedules of few existing routes to expand the reach of the public bus network and step up its integration with other mass transit means in the emirate.
New routes:
Route 51 will connect Al Khail Gate and Business Bay Metro Station, operating at a frequency of 20 minutes during peak hours.
Route SH1 will shuttle between Dubai Mall Metro Station and Sobha Realty Metro Station at a frequency of 60 minutes.
Route YM1 will run between UAE Exchange Metro Station and Yiwu Market at a frequency of 60 minutes.
Modified routes:
The path of Route F47 will be modified to terminate at Dubai Investment Park Metro Station. Those heading to Dubai Investments Park should use the current routes F51, F50, F48 and F46.
Route 50 will end at Business Bay Metro Station. Passengers bound for Al Khail Gate should opt for the new Route 51.
Route C15 will be extended to include Al Mamzar Beach Park bus stop.
Route E102 will be extended to end at Al Jaffiliya Bus Station.
The Public Transport Agency will also make improvements to the journey times of 48 other bus routes: 91A, C04, 91, 84, 81, 77, 67, 66, 64, 62, 61, 53, 51, 50, 29, 24, 22, 21, 17, 13, 8, 7C09, C15, C28, D03, E700, F01, F05, F06, F08, F10, F21, F26, F27, F30, F36, F47, F57, J01, N55, X02, X13, X22, X23, X28, X25 & X64.