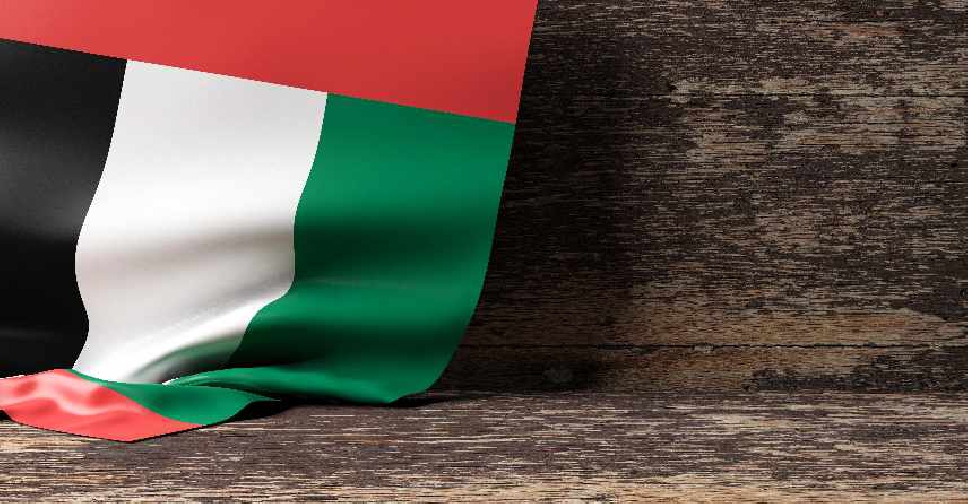 123 RF / George Tsartsianidis
The first outlines for the UAE's new national brand logo have been created.
A team of 49 Emirati artists, seven from each emirate, who have been selected to design it before the end of this year met at a workshop in Dubai on Monday.
They've come up with the first 14 outlines for the logo.
The 'Inspiring 49' workshop comes in response to the invitation of the UAE's leaders, who launched the national project earlier this month.
Executive councils across the country selected seven artists from each emirate to form a team of Emirati design experts, authors, researchers, painters, calligraphers, sculptors and graphic designers.
They'll be divided into seven groups called Al Dana, Al Saqr, Al Nakhla, Al Sedra, Al Boom, Al Ghaf and Al Barjeel.