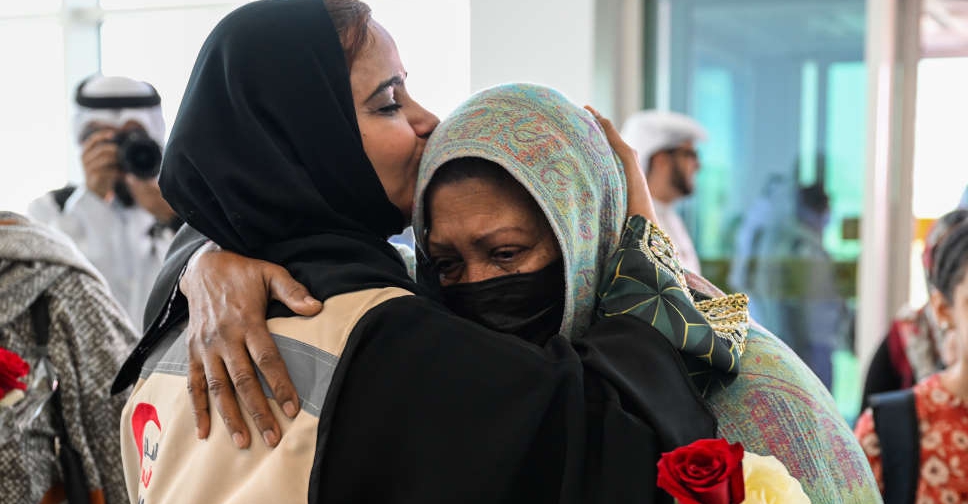 File picture
Over the past two days, four evacuation planes have landed in the UAE from Sudan, bringing 253 citizens from various countries.
This brings the total number of planes arriving from Sudan to nine, amidst the conflicts that have been occurring in the country since mid-April.

The UAE has given priority to the evacuation of the most at-risk groups such as the sick, children, women, and the elderly.

In a statement, the Ministry of Foreign Affairs and International Cooperation (MoFAIC) reported a successful evacuation operation, executed by the UAE as part of its humanitarian efforts.

The Ministry emphasized the UAE's commitment to collaborating with its partners and the global community to pursue the best interests of the Sudanese people. They stressed the need for escalating efforts towards a ceasefire, a return to political dialogue, and progress in the transitional phase to achieve the much-needed political stability and security in Sudan.

The UAE is continuing to provide hosting and care services to the evacuees after their evacuation and stay in the city of Port Sudan.
Since the start of the conflict the UAE has hosted nationals from approximately 26 different countries after being evacuated on these planes, which have carried 997 people since 29 April. The UAE has provided all necessary care services while they are in the UAE prior to returning to their home countries.