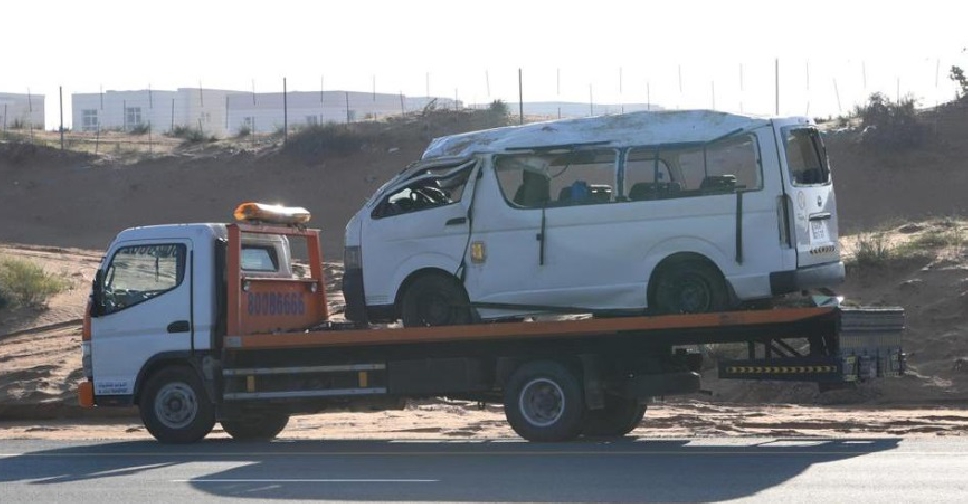 Supplied
One person has died and 10 others were injured in a bus crash in Ras Al Khaimah.
According to Ras Al Khaimah Police, one person was pronounced dead after emergency services rushed to the scene.
Two other passengers sustained severe injuries while the rest suffered from minor to moderate injuries.
Investigations revealed that the driver lost control over the vehicle because he fell asleep at the wheel.