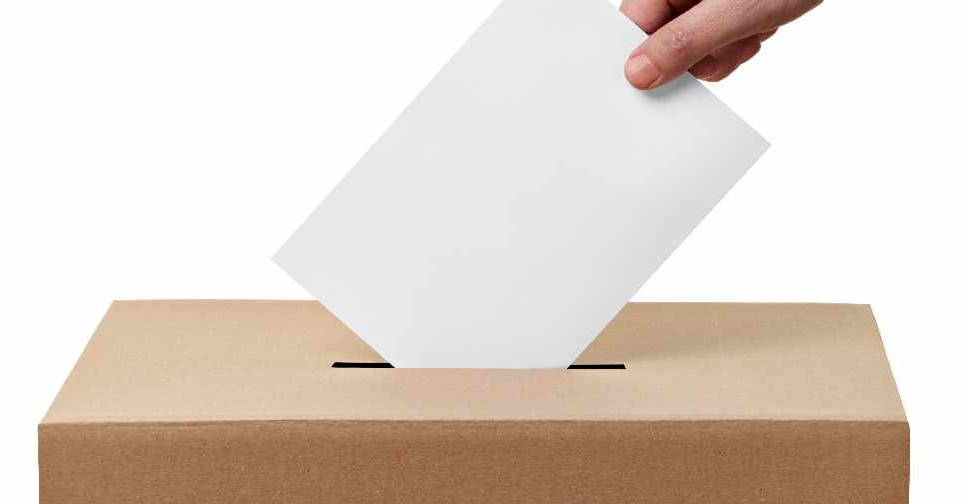 123 RF / picsfive
Overseas Emirati voters can cast their votes for the upcoming Federal National Council (FNC) elections from Sunday.
Polling stations have been set up at embassies, consulates and diplomatic missions around the world.
Voting abroad will continue for two days at 118 polling stations designated by the National Election Commission.
Overseas voters will be welcomed between 10:00 am and 6:00 pm local time in the cities where the polling stations are located.
Locally the main election day is on October 5.