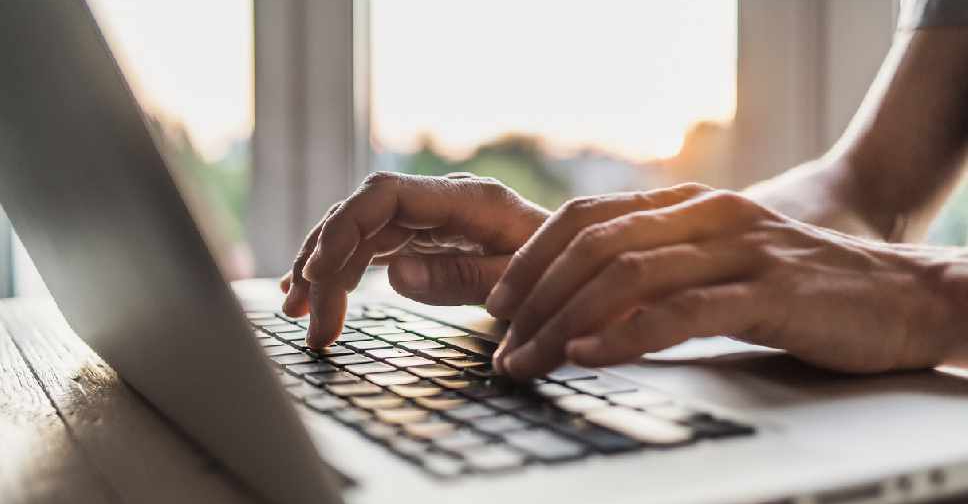 iStock [illustration]
Majority of private sector employees have been directed to work from home for two weeks, starting Sunday, March 29.
It's part of precautionary measures taken by the UAE government to curb the spread of coronavirus.
According to the guideline set by the Ministry of Human Resources and Emiratisation, only a maximum of 30 per cent of the workforce will be allowed to be in the office premises.
These will include employees whose jobs don't entail them to be in office, with priority given to pregnant women, employees aged 60 and above, people of determination, employees with respiratory and chronic diseases and mothers of children in grade nine and below.
The remote work plan will be subject to review, officials added.
Meanwhile, private firms have been instructed to limit customer interaction at their service centres to 30 per cent, and maintain social distancing plans and disinfection drives.
They must also carry out health screenings at the beginning and the end of their shifts, and direct suspected cases to the relevant health authorities.
Infrastructure projects, catering companies, telecommunications, energy, health and banking sectors, food industries, hospitality services, sanitaryware manufacturing and cleaning companies will be exempt from this decision.