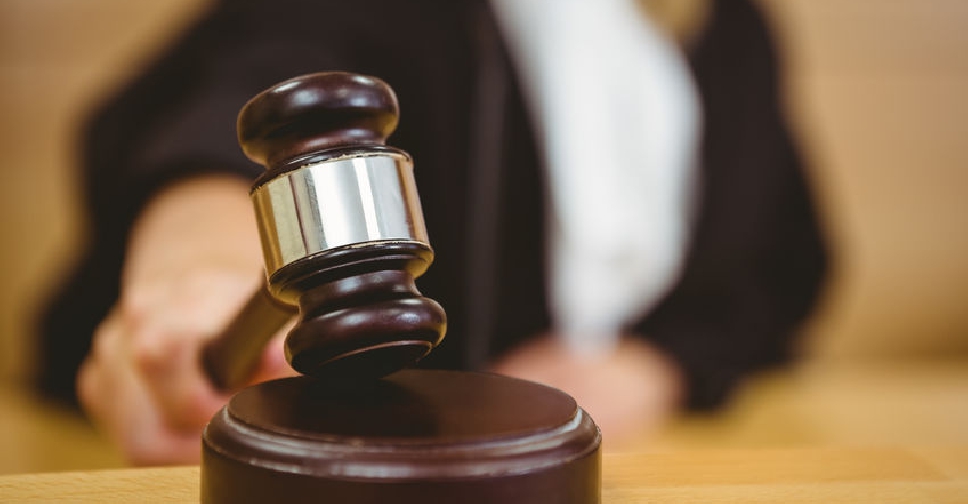 File picture
Dubai's highest court has rejected an appeal by British hedge fund trader, Sanjay Shah, over an earlier order to pay $1.7 billion to Denmark's tax authority over financial fraud. 
He was convicted of masterminding a scheme that ran between 2012 and 2015, in which foreign firms pretended to own shares in Danish companies and claimed tax refunds unlawfully.
He was arrested in Dubai in 2022.
The Court of Cassation's decision also mandates that Shah and several implicated foreign businesses pay 5 per cent interest on the $1.7 billion, calculated from the date the case was initially filed in August 2018.
In a previous ruling by the Dubai Appeals Court last September, Shah and his accomplices were found guilty of unlawfully extracting funds from Danish tax authorities. Shah's legal team appealed the decision, which was ultimately upheld by the Court of Cassation on Tuesday, affirming the earlier ruling and ordering Shah to repay the full $1.7 billion.
Additionally, Shah has been ordered to be extradited to Denmark after his appeal against deportation was dismissed by the Dubai court in April.
It is anticipated that he will face prosecution in Denmark for the tax fraud allegations. The exact timeline for his extradition remains unclear at this time.