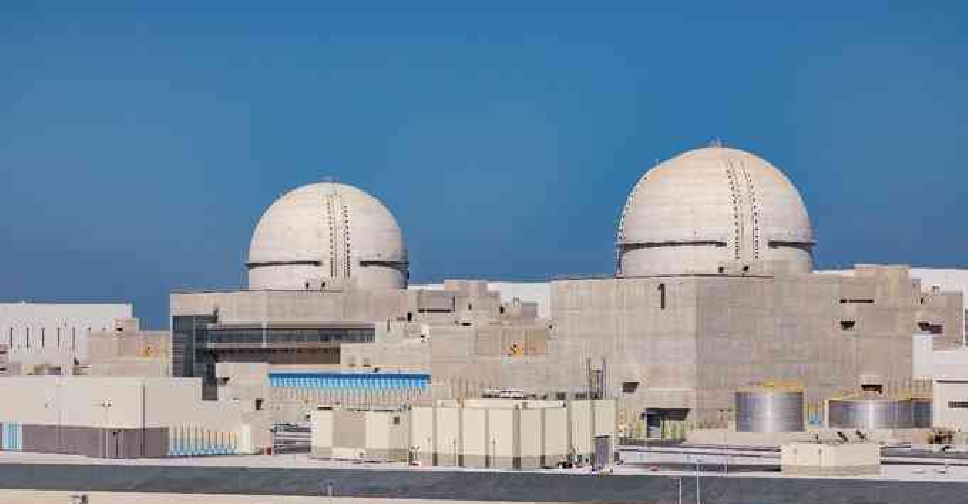 Supplied
His Highness Sheikh Mohammed bin Rashid Al Maktoum, Vice-President and Prime Minister of the UAE and Ruler of Dubai, announced the successful launch of the Barakah nuclear plant.
The start-up of Unit 1 marks the first time that the reactor safely produced heat, which is used to create steam, turning a turbine to generate electricity.
"Today we announce the UAE's success in operating the first peaceful nuclear energy reactor in the Arab world, at Barakah Nuclear Energy Plant in Abu Dhabi," tweeted Sheikh Mohammed.
His Highness said the task forces succeeded in loading nuclear fuel packages, conducting comprehensive tests and completing the operation.

Sheikh Mohammed sent his congratulations to His Highness Sheikh Mohamed bin Zayed Al Nahyan, Crown Prince of Abu Dhabi and Deputy Supreme Commander of the UAE Armed Forces, on the achievement.
"The goal is to operate four nuclear power stations that will provide a quarter of the state's need for electricity in a safe, reliable and emission-free way.
"The UAE splits the atom and wants to explore the galaxy, a message to the world that the Arabs are able to resume their scientific journey and compete with the rest of the great nations.
"Nothing is impossible."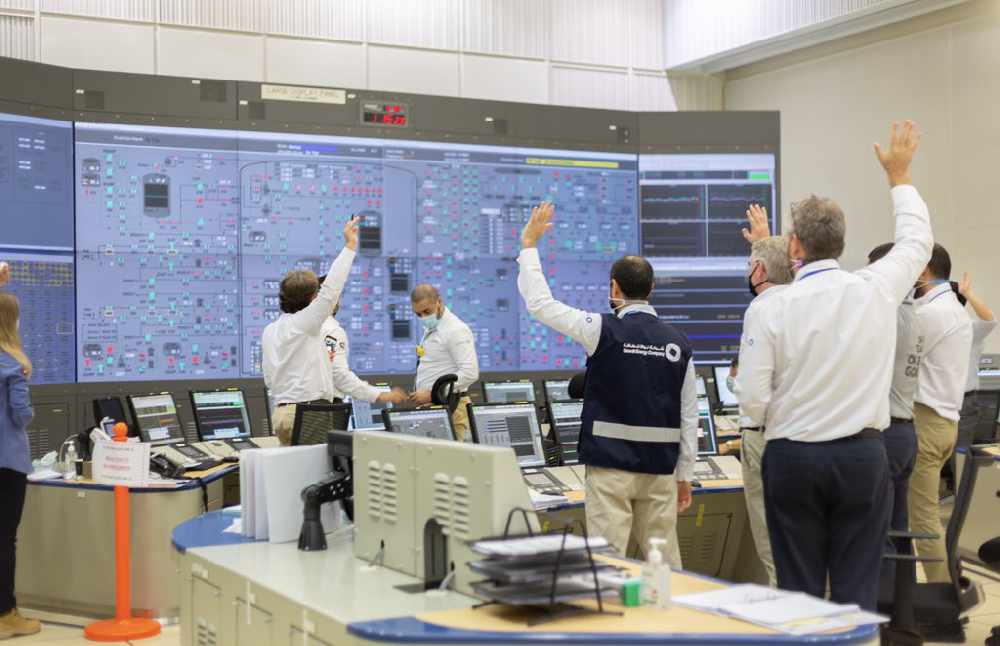 Mohamed Ibrahim Al Hammadi, Chief Executive Officer of Emirates Nuclear Energy Corporation (ENEC), said this step is the most historic milestone to date in the delivery of the UAE's Peaceful Nuclear Energy Programme.
"It is the culmination of more than a decade of vision, strategic planning and robust program management," he added.
Testing has been undertaken with the oversight of the UAE's independent nuclear regulator, the Federal Authority for Nuclear Regulations (FANR).
Once the unit is connected to the grid, the operator will continue with a process of gradually raising the power levels over several months, before the plant begins to deliver baseload electricity at full capacity.
It's designed to provide clean, efficient energy to the UAE for at least the next 60 years.
ENEC recently announced the construction completion of Unit 2, with operational readiness preparations now underway.
Construction of Units 3 and 4 of the Barakah Nuclear Energy Plant is in the final stages, with the overall construction completion of the four units now standing at 94 per cent.