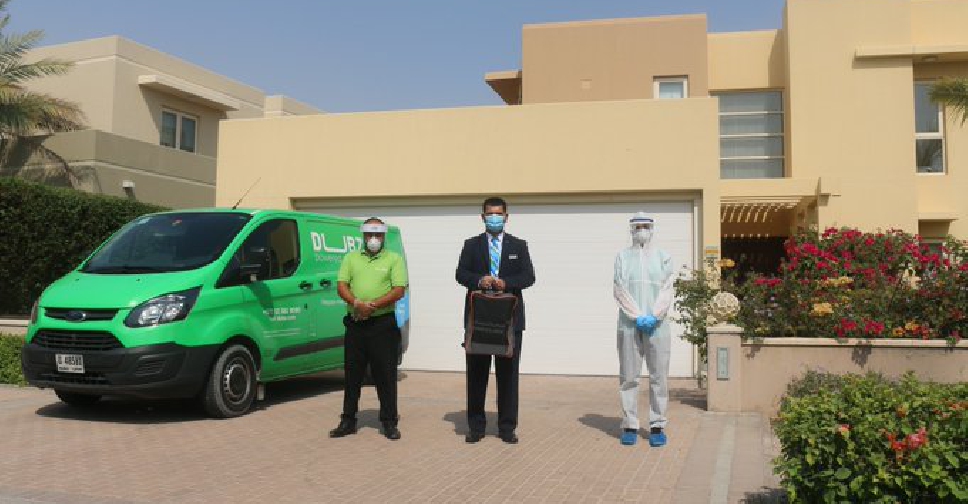 Dubai Media Office
Travellers can now get tested for COVID-19 in the comfort of their home in Dubai.
DUBZ, dnata's baggage and logistics company, has partnered with Mediclinic, which will be delivering the coronavirus testing services.

A team of highly-trained medical professionals can now conduct the swab test at any location across the emirate.

The new service allows people to receive their medical certificate within 24 to 48 hours of testing, which can be accessed digitally.

DUBZ agents will also check in travellers for their flights, print their boarding passes, weigh and tag their luggage and ensure that they are safely delivered to the airport and loaded onto the aircraft.

All baggage is disinfected in order to remove any germs and provides protection from microbes for up to 72 hours.
.@dnatatravel's DUBZ launches home COVID-19 testing in partnership with Mediclinic https://t.co/a62dSj8Rhr pic.twitter.com/MveAdRjmiS

— Dubai Media Office (@DXBMediaOffice) July 6, 2020