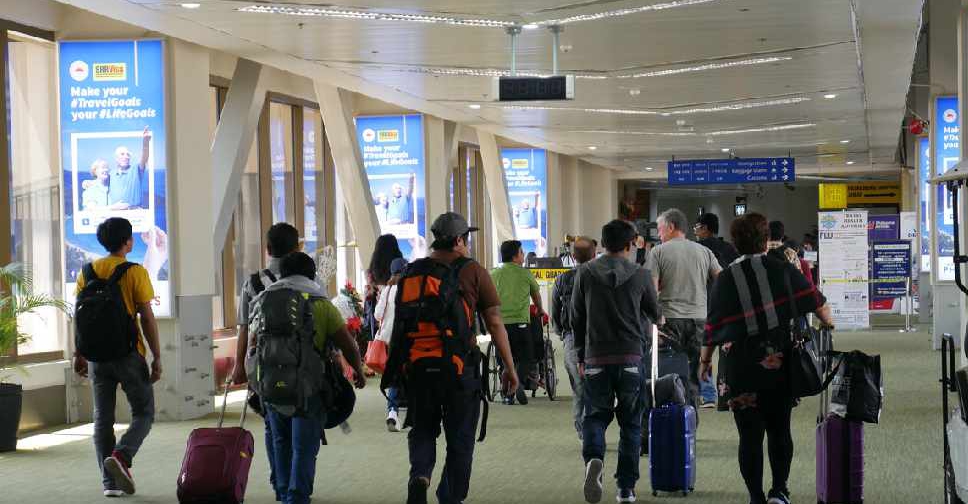 iStock
UAE carriers are resuming flights to Manila International Airport, which is in recovery mode after suspending services due to volcanic ash.
Operations have partially resumed with priority being given for departing flights.
Etihad Airways has reinstated flights EY428 and EY421, while Emirates Airline said its services to and from Manila, Clark and Cebu will be resuming on January 14.
Passengers are being urged to get in touch with their airlines' booking offices or contact centres for the latest information.