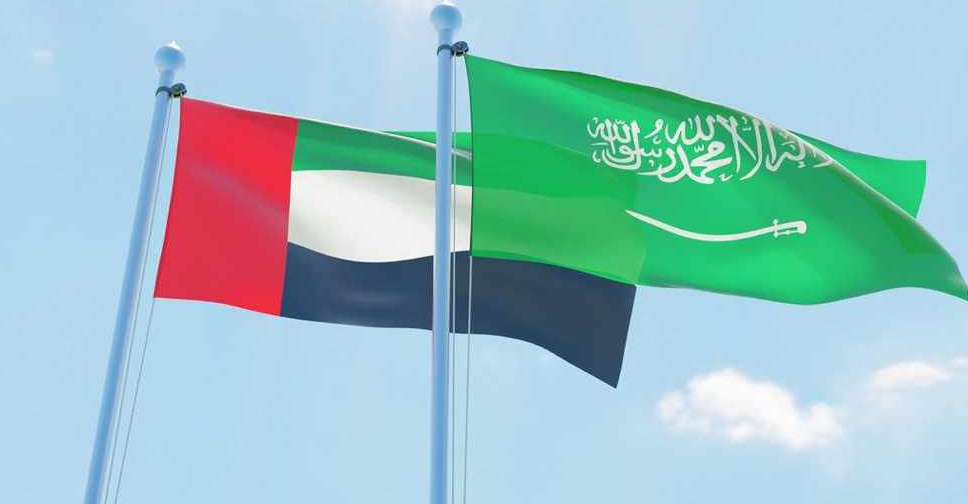 WAM
The UAE Embassy in Saudi Arabia is arranging the return of Emirati citizens from the Kingdom.
It's working with the UAE's national carriers, Emirates Airline and Etihad Airways, as well as Saudi Arabian Airlines to do so.
Flights will be in operation for the next 72 hours.
The Embassy has thanked the three airlines and the Saudi authorities for their support in light of the precautions taken by the Kingdom to prevent the spread of COVID-19.