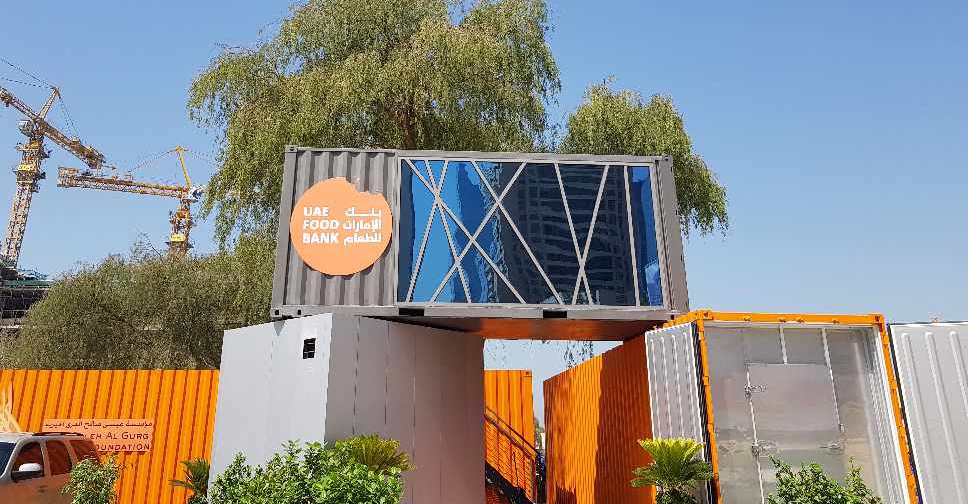 ARN News Centre
The UAE Food Bank is expanding operations with the opening of its sixth site next month.
Umm Al Quwain is the latest location, while additional branches in Abu Dhabi and Fujairah are also on the way.
The project stores surplus food from hotels, supermarkets and restaurants, to be handed out to those in need through different charity groups.
It has distributed more than 12,400 tonnes of food items during the first eight months of this year, through its branches in Dubai, Ras Al Khaimah and Ajman.