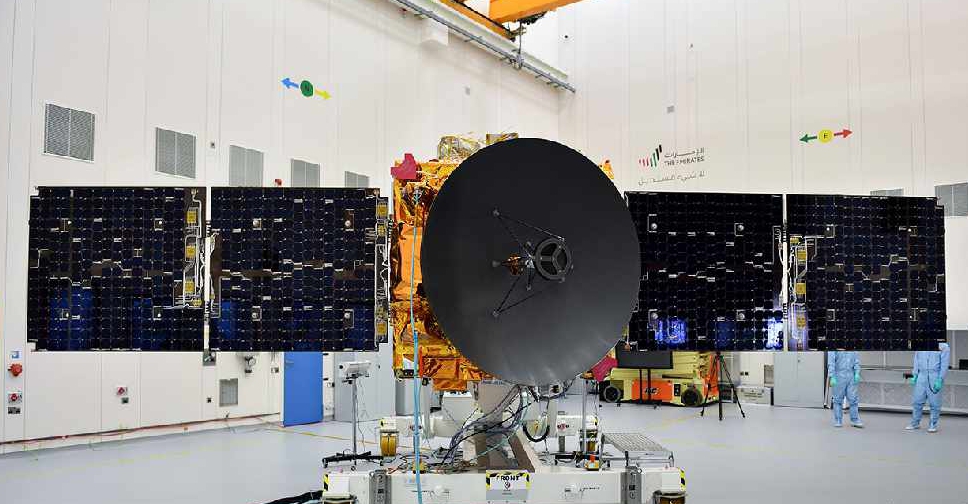 Dubai Media Office (File photo)
The UAE's mission to Mars is expected to start generating valuable scientific data by April or May next year.
That's according to Dimitra Atri, Research Scientist at New York University Abu Dhabi's (NYUAD) Centre for Space Science.
He told ARN News that the project could help shed more light on the possibilities of ancient life on Mars, and also give us a better understanding on how atmospheres evolve.
Atri added that the excitement is palpable as the mission gears up for its launch on July 15 (12:51 am UAE time).
Hope is more than just a word. Hope has become a probe that carries with it our ambitions for Mars and beyond. #HopeMarsMission pic.twitter.com/0UW3mGKARV

— Hope Mars Mission (@HopeMarsMission) July 12, 2020