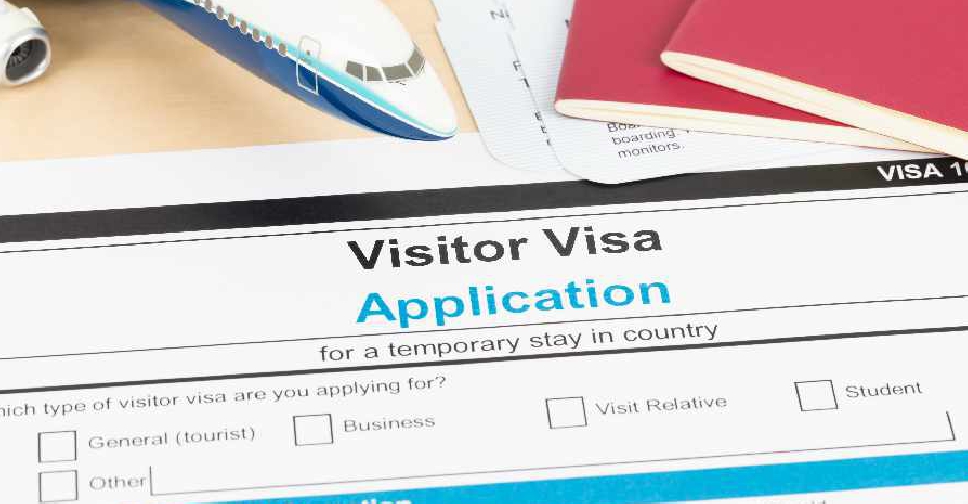 istock/Casper1774Studio
The UAE will temporarily suspend issuing visas on arrival from Thursday, March 19.
That's according to the Federal Authority for Identity and Citizenship, which clarified that this will not apply to diplomatic passport holders.
This will only apply to passport holders who have been able to obtain visit visas upon their arrival to the country.
This comes as part of the country's preventative measures and efforts to contain the spread of COVID-19.
The federal authority explained that the temporary suspension will apply until necessary medical screening and procedures are put in place in countries of departure, ensuring that passengers entering the UAE are not carrying the virus.