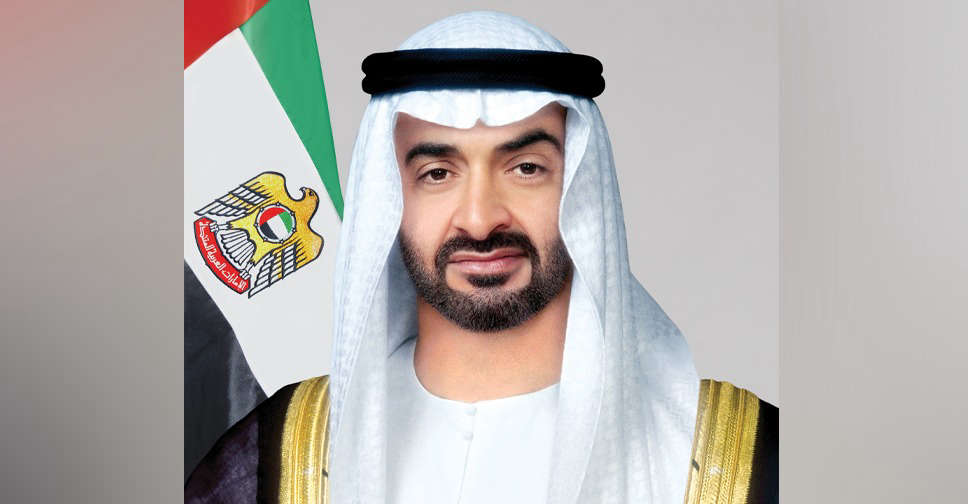 WAM
Electricity subsidies will be provided to low-income farmers in the UAE, following the directives of President His Highness Sheikh Mohamed bin Zayed Al Nahyan.
The Ministry of Community Development and Etihad Water & Electricity stated that a subsidy will be applied starting from July 2023 through a direct deduction from the monthly electricity consumption bill.
The latest move is in line with the efforts of the country's leadership to provide a decent standard of living for Emiratis.