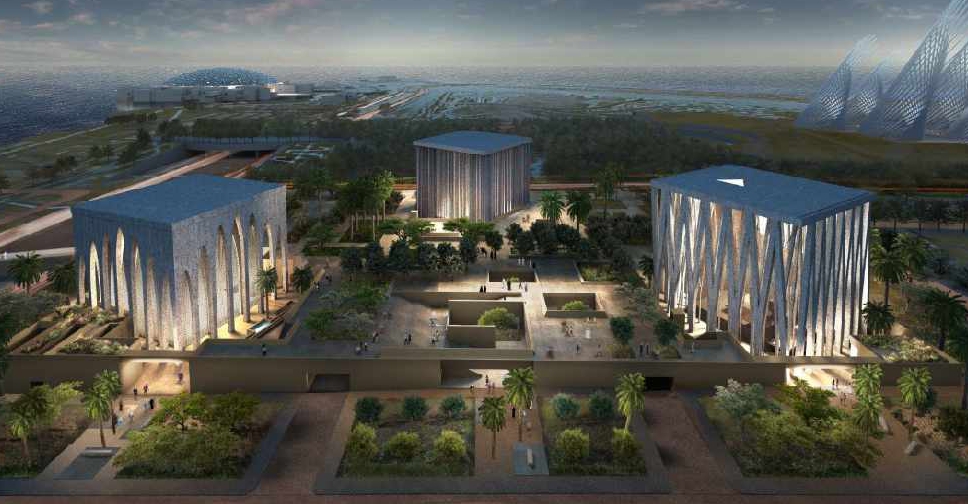 WAM
The design has been unveiled for a brand new UAE landmark that will feature a mosque, church and synagogue, all in one location.
Construction of the project, called "Abrahamic Family House", will start next year on Abu Dhabi's Saadiyat Island.
It's the first major initiative announced by the recently formed Higher Committee of Human Fraternity, which aims to bring different faiths together and send a message of unity to the world.
The new project is also in line with the objective of the Document on Human Fraternity signed by Pope Francis and the Grand Imam of Al Azhar, Dr. Ahmed el-Tayyeb, during the pontiff's visit to Abu Dhabi in February.
The Abrahamic Family House is being designed by the renowned British architect Sir David Adjaye.
Images were released in New York, during a meeting of members of the Higher Committee of Human Fraternity, which was attended by His Highness Sheikh Abdullah bin Zayed Al Nahyan, Minister of Foreign Affairs and International Cooperation, and several top Emirati officials.