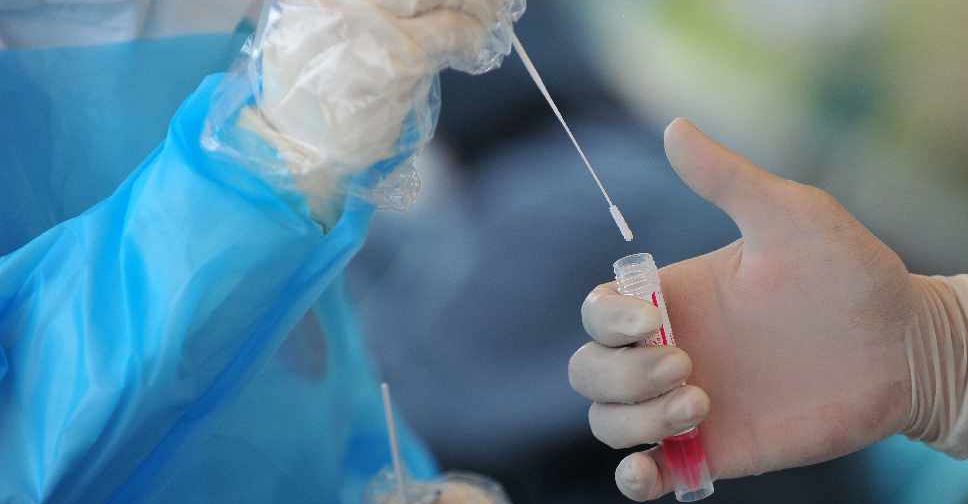 The Ministry of Health and Prevention (MOHAP) said a further 43,268 tests had been carried out nationwide.
In announcing 254 new cases of COVID-19 overnight, MOHAP said it brought the nation's total number of recorded cases to 60,760.
The additional 346 recoveries meant that 54,255 people had now recuperated from coronavirus across the UAE.
The death toll remains at 351 with no additional fatalities reported in the last 24 hours.
The number of active cases currently receiving treatment in the UAE is 6,154.