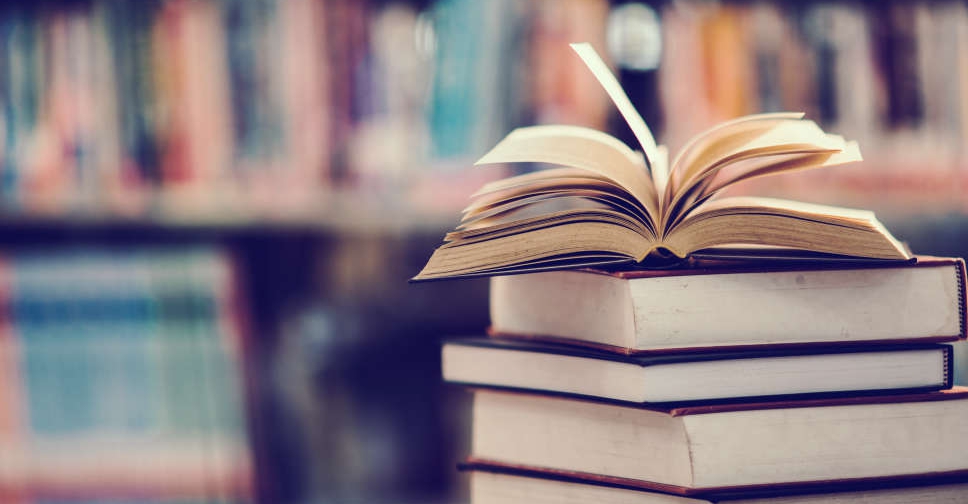 Shutterstock
The UAE Government will provide AED 10 million worth of books to school libraries from the 32nd Abu Dhabi International Book Fair (ADIBF).
Under the directives of President His Highness Sheikh Mohamed bin Zayed Al Nahyan, the initiative aims to nurture a reading culture and enrich educational and cultural resources by providing a diverse collection of books and reference materials across UAE schools.
The notable increase in funding, up from last year's grant of AED 6 million, highlights the UAE's commitment to culture and its strategic vision of fostering an enlightened and knowledge-driven society, where reading and learning are of paramount importance.
The donation reflects the longstanding support of the UAE's leadership for the publishing industry and the broader cultural sector, which was pioneered by the late Sheikh Zayed bin Sultan Al Nahyan, the UAE's Founding Father, during the inaugural edition of the Abu Dhabi International Book Fair in 1981.
The fair, which is organised by the Abu Dhabi Arabic Language Centre, part of the Department of Culture and Tourism – Abu Dhabi (DCT Abu Dhabi), is held at the Abu Dhabi National Exhibition Centre (ADNEC) and concludes on May 28.