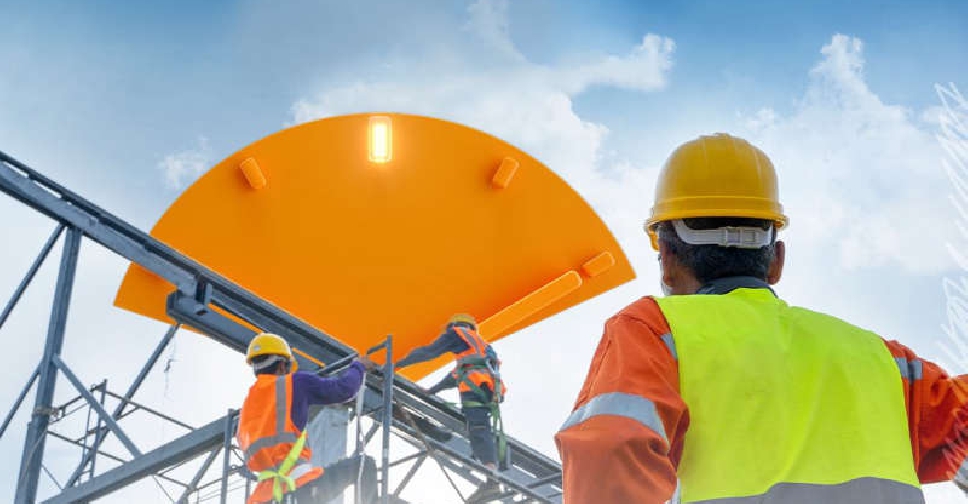 @MOHRE_UAE/ X
Most private companies in the UAE were found complying with the midday break rule for outdoor workers, which ended on September 15.
According to the Ministry of Human Resources and Emiratisation (MoHRE), only 96 establishments violated the ban on working outdoors or under direct sunlight between 12:30 pm and 3:00 pm.
More than 113,000 field visits were conducted over a three-month period between June 15 and September 15 to ensure compliance with the rules.
Mohsin Al Nassi, Assistant Under-Secretary for Inspection Affairs at MoHRE applauded government and private entities that collaborated with the Ministry, including those who supported the initiative by providing 356 rest stations equipped with basic services for delivery drivers.
He also commended community members who supported the midday break initiative by distributing cold beverages to workers as well as by reporting cases of violation to the ministry.
As the Midday Break ended on 15th September, we laud the commitment of most of the private sector companies to the decision. The Ministry has detected 96 violating establishments only, while it conducted more than 113,000 visits for inspection and raising awareness purposes.

We… pic.twitter.com/1CX6f1PxjK

— وزارة الموارد البشرية والتوطين (@MOHRE_UAE) September 18, 2023