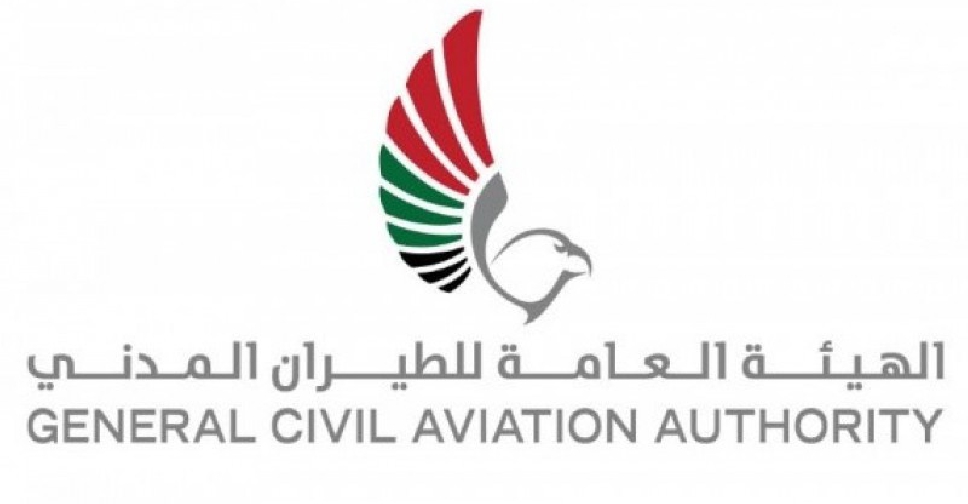 WAM
The UAE is suspending all flights to and from Lebanon, Turkey, Syria and Iraq as a precautionary measure against COVID-19.
According to the General Civil Aviation Authority (GCAA), the directive is applicable from March 17 until further notice.
It said the decision was taken after reviewing the overall global situation.
'We are maintaining close coordination and cooperation with competent authorities inside and outside the country in regards to the evolving situation,' said the GCAA in a statement.
Passengers are being advised to check with their airlines for flight updates and rebooking options.