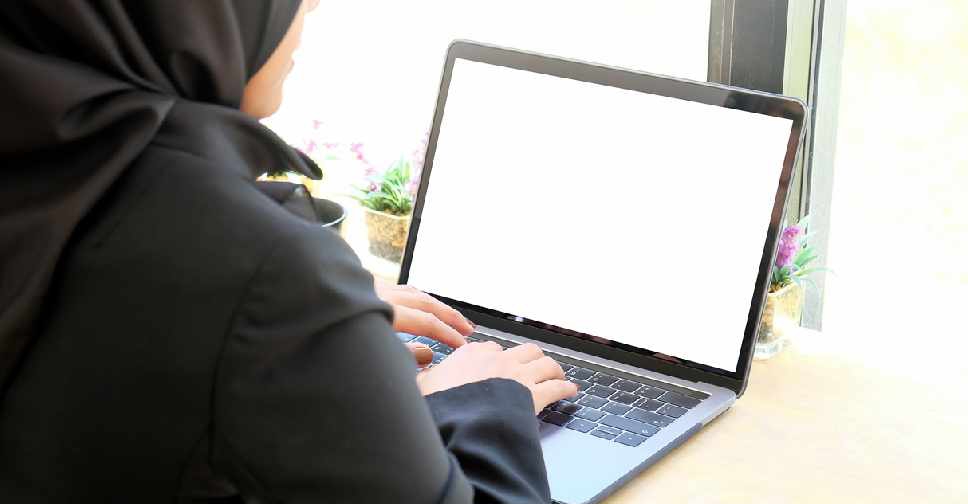 iStock [illustration]
Majority of the UAE's public sector workers have been directed to work from home for two weeks, starting Sunday, March 29.
Only 30 per cent of the work from will be allowed to operate from the office premises.
Making the announcement, Federal Authority For Government Human Resources (FAHR) explained that the rule, which is subject to revision, will cover all ministries, authorities, and federal institutions.
Each entity must also provide their staff with the adequate systems needed to facilitate the remote work plan.