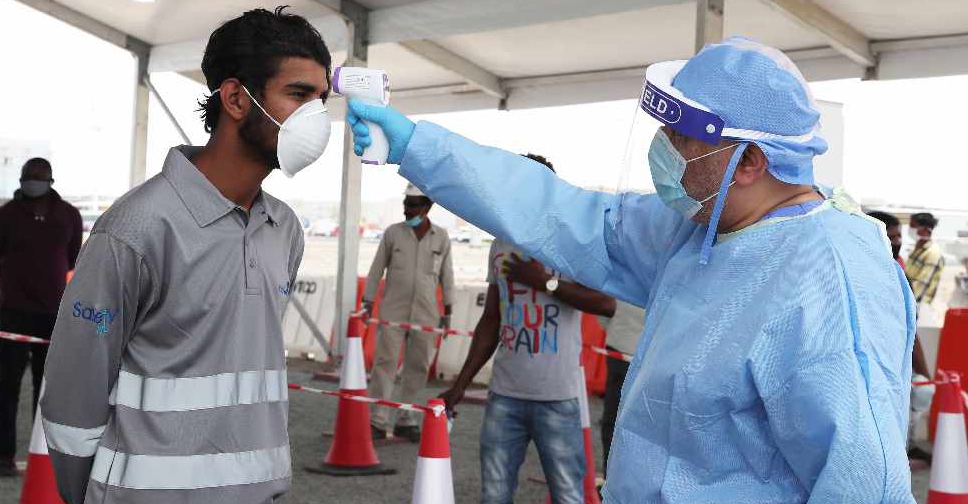 More than two million COVID-19 tests will be carried out over the next two months across the UAE.
That's according to Dr Amna Al Dahak, the official spokesperson for the UAE Government, who said the new drive will target workers in the services and government sector.
It will include public transportation drivers, hotel staff, mall workers and government agency employees.
This comes after Dr Amna announced that there are 528 new cases of COVID-19, 424 recoveries and one death due to complications caused by the virus.
She also clarified that this means there are currently 11,023 active cases in the UAE.
Speaking at a press conference on Monday, Dr Amna added that irresponsible behaviour and violation of safety measures led to a spike in the number of cases over the weekend.
Residents are being advised to follow all precautionary measures and guidelines in order to keep moving forward.
Dr Amna clarified that authorities will also continue to take legal action against those who violate the rules and jeopardise the safety of others.