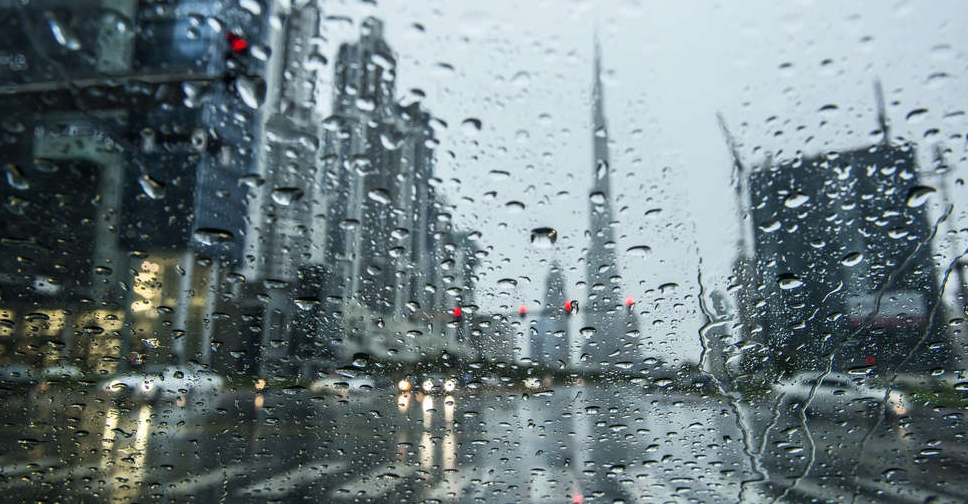 File picture
The National Centre of Meteorology (NCM) has issued yellow and orange weather warnings, predicting light to moderate rain across several parts of the country on Monday.
Following a weekend marked by thunderstorms, lightning and a sweeping sandstorm, unsettled weather conditions are expected to continue until early evening on Monday.
Authorities have warned for caution, especially for motorists as the wet weather may result in slippery road surfaces and reduced visibility.
While the rain is expected to be light to moderate, residents are urged to stay informed about any updates or warnings issued by the NCM and follow the instructions provided by local authorities, and information boards for motorists.
It is advisable to plan travel routes accordingly, allowing for possible delays or diversions due to adverse weather conditions.
#أمطار_الخير البثنة #الفجيرة #المركز_الوطني_للأرصاد #أمطار #أصدقاء_المركز_الوطني_للأرصاد #حالة_الطقس #حالة_جوية #هواة_الطقس pic.twitter.com/RCG92KATUn

— المركز الوطني للأرصاد (@ncmuae) May 21, 2023